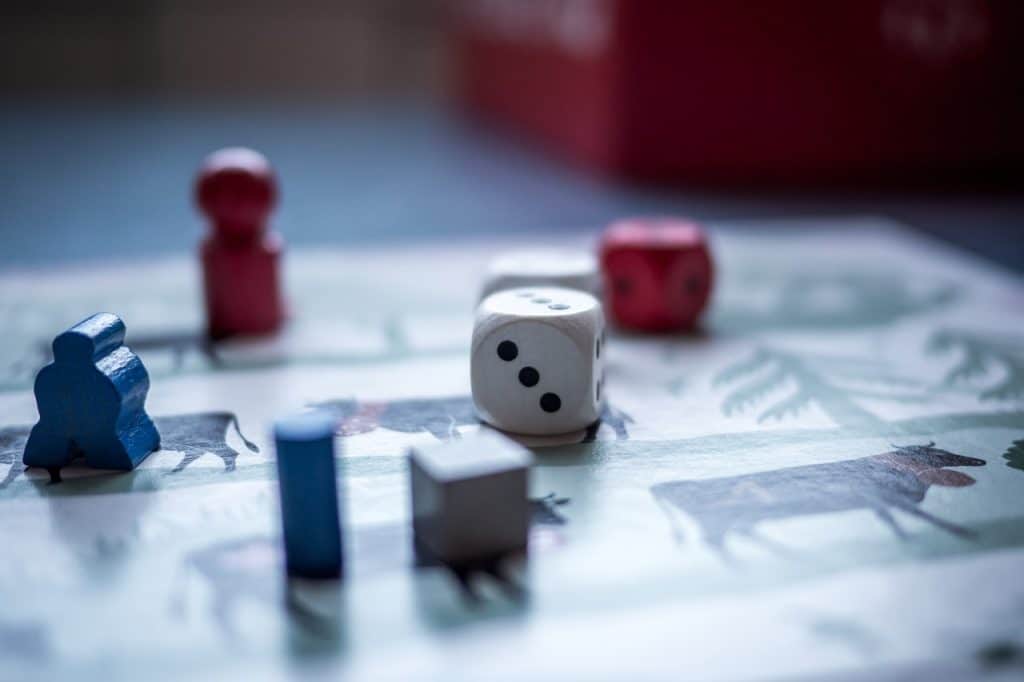 A Eurovision board game! BOARD GAME!
We actually need a minute because this is totally insane – ahead of the Eurovision song contest which is taking place on Tuesday, May 8th they are releasing a Eurovision themed board game.
The only information we have so far is that the game consists of 25 countries, has 6 pawns for up to six players, one dice and 521 cards in a bid to allow you create your own song contest at home!
The game, which is available to pre-order on the Eurovision shop (who knew?) for €24.95, will be made available to the public on April 24th.
According to the product description players can: "Join the Eurovision Song Contest with your own entry and try to score as many points as possible! Test your knowledge prepare your own performance and participate in the most popular song contest! Do you get those 12 points?"
Surely we're in there? Complete with Johnny, Linda and the rest of the crew?