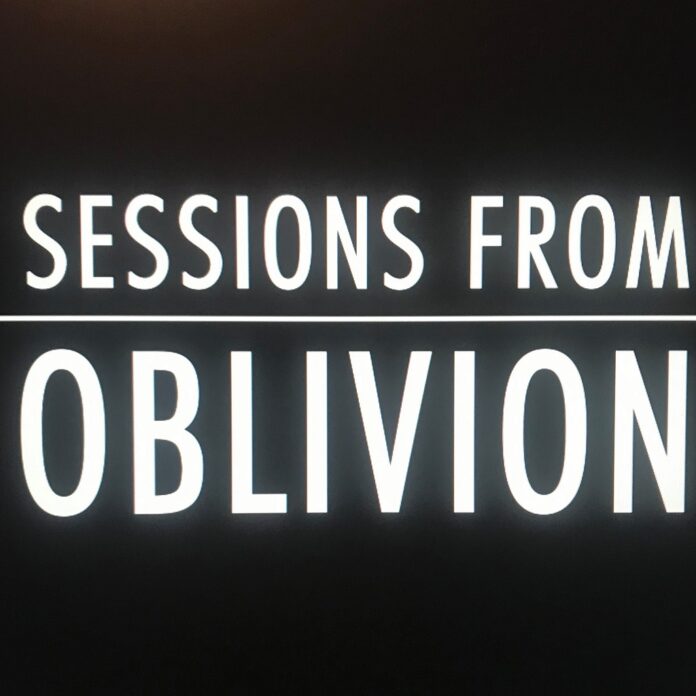 This Sunday Sessions From Oblivion features The Camembert Quartet and Mary Coughlan.
Paddy Cullivan is lead singer with the Camembert Quartet, now in their 20th year.
Their two musical satire albums 'Music is War' and 'Sellout' brought them notoriety and attention as the 'Frank Zappa's of Ireland'.
They loved doing Sessions from Oblivion because that's where they've lived for the last year of no gigs.
Radio Nova will feature Sessions From Oblivion on the 'Guest List' show, broadcast every Sunday evening from 6pm-9pm and presented by Kieran McGuinness.
All the acts receive quality mixed audio and video material free of charge, which they can then use on various platforms for promotion following broadcast on the Sessions From Oblivion in addition to live interviews and coverage on Radio NOVA.
That's this Sunday on https://www.facebook.com/oblivionsession