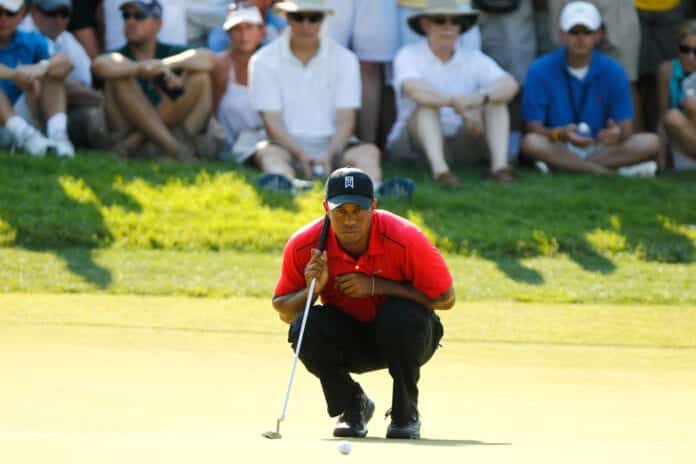 Golf legend Tiger Woods has been involved in a serious single car accident in Los Angeles.
Woods had to be cut from the wreckage by the local fire department using the jaws of life, and he was rushed to hospital.
The sheriff's department said Woods was the only occupant of the car.
His agent Mark Steinberg told Golf Digest; "Tiger Woods was in a single-car accident this morning in California where he suffered multiple leg injuries. He is currently in surgery and we thank you for your privacy and support".
Pic: Debby Wong