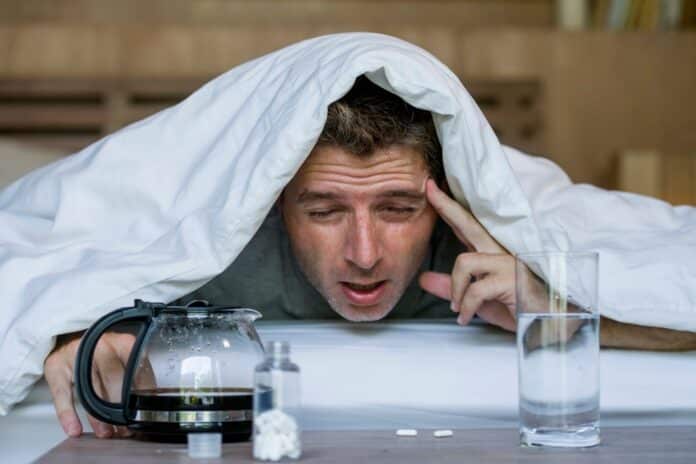 Today Saturday 19th December is said to be the most hungover day of the Christmas party season.
Research has revealed that last night (Friday 18th December) was when the majority of Irish people participated in virtual Christmas drinks with friends or dined out.
Fast-Food chain Subway is anticipating a boom in brunch and lunch deliveries today.
The research conducted also found that 62% of us prefer being in complete silence the morning after instead of being stuck in a noisy restaurant.
Happy Hangover! 😛