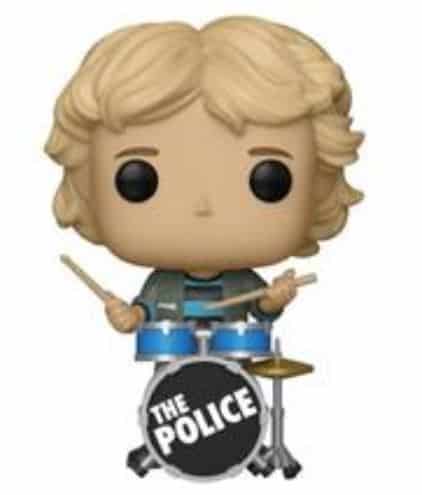 Every day on Radio Nova, just before 11am, we play a couple of songs key to "today in music history" Have a listen! But for now – here's some light reading and watching. August 12th in Music History looks like this.
1960 Pete Best auditioned to become The Silver Beatles' drummer and was asked to travel to Hamburg in Germany for the bands next set of dates. Before leaving for Hamburg, The Silver Beatles changed their name to simply, The Beatles.
1968 Jimmy Page, Robert Plant, John Paul Jones and John Bonham played together for the first time when they rehearsed at a studio in London's West End. The first live dates they played were as The Yardbirds, and it was not until the following month when they started to use the name Led Zeppelin.
1972, Alice Cooper was at No.1 on the UK singles chart with 'School's Out'. The song, says Alice, reflects one of his favourite moments in life, (while one favourite time is Christmas morning,) the next one is the last three minutes of the last day of school."
1977 Henry Padovani guitarist with The Police quit the group after nine months leaving them a trio.
1989, The two day Moscow Music Peace Festival was held at The Lenin Stadium in Moscow, Russia. Bands playing included Motley Crue, Ozzy, Bon Jovi, Skid Row and The Scorpions. This was the first time that an audience had been allowed to stand up and dance at a stadium rock concert in the Soviet Union.
2012, The Who were among a gaggle of artists to close the 2012 London Olympics along side Brian and Roger from Queen.
Happy birthday Mark Knopfler (formally of Dire Straits)
Don't forget you can now get This Week in Music History every Friday from Nova.ie and Radio Nova.
To subscribe to the podcast, just click here