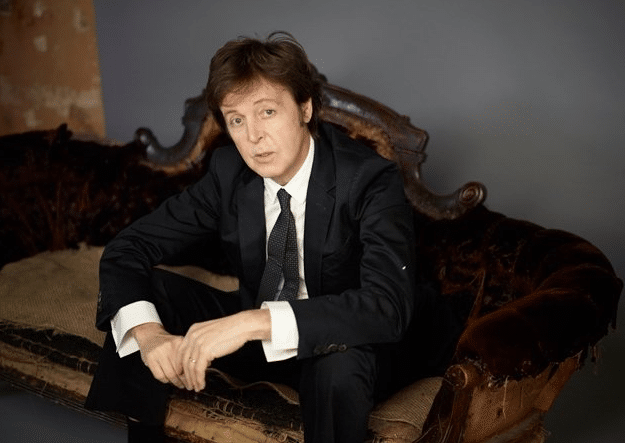 Every day on Radio Nova, just before 11am, we play a couple of songs key to "today in music history" Have a listen! But for now – here's some light reading and watching. August 14th in Music History looks like this.
1962, Unhappy with drummer Pete Best's role in The Beatles Brian Epstein and the other three members decided to sack him. Best played his last gig the following night at The Cavern, Liverpool. Ringo Starr who was nearing the end of a three-month engagement with Rory Storm & the Hurricanes at a Butlin's holiday camp received a telephone call from John Lennon, asking him to join The Beatles.. Imagine if he'd said no!
https://youtu.be/1H_SUTWs3qk
1971, The Who released their fifth studio album Who's Next which featured the classic song 'Won't Get Fooled Again' and has since been viewed by critics as the Who's best record and one of the greatest rock albums of all time.
https://www.youtube.com/watch?v=rOp_dzgLDCE
1985, Michael Jackson won a bid over Yoko Ono and Paul McCartney to secure the ATV Music Publishing catalogue. At $47.5m he gained the rights to more than 250 songs written by Lennon and McCartney. McCartney had been negotiating with Yoko Ono, who had decided to withdraw her side of the deal because of 'astrological' reasons.
1995, Foo Fighters made their network television debut on The Late Show with David Letterman when they performed their new single 'This Is A Call'.
David Crosby has a birthday today. LOVE him, the mad old bugger!
Don't forget you can now get This Week in Music History every Friday from Nova.ie and Radio Nova.
To subscribe to the podcast, just click here