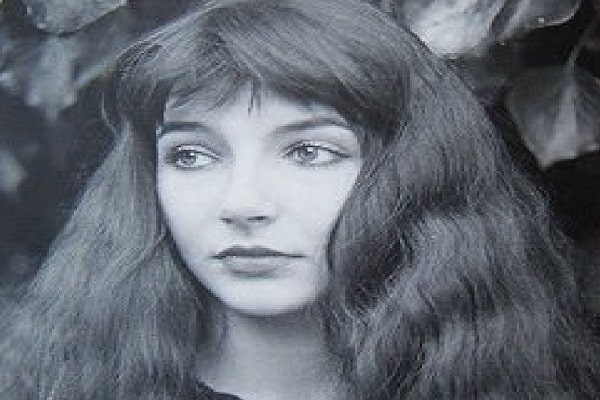 Every day on Radio Nova, just before 11am, we play a couple of songs key to "today in music history" Have a listen! But for now – here's some light reading and watching. August 26th in Music History looks like this.
1970, Joan Baez, Joni Mitchell, Jimi Hendrix, (his last ever UK appearance), Donovan, Jethro Tull, Miles Davis, Taste, Mungo Jerry, ELP, The Doors,  The Who, Spirit, The Moody Blues, Chicago Procol Harum , Sly and the Family Stone and Free all appeared over three days at the third Isle Of Wight Festival. Weekend tickets, £3.
1977, Uriah Heep, Thin Lizzy The Sensational Alex Harvey Band, Eddie and the Hot Rods, Golden Earing, Aerosmith Doobie Brothers, and Hawkwind all appeared at the 17th three day Reading Festival, England. A three day ticket cost £7.95.
1995 Blur scored their first UK No.1 single with 'Country House' and won a media battle with Oasis for the No.1 position. Both acts released their new singles on the same day, 'Country House' topped the chart, selling 270,000 copies, compared to 'Roll with It' which sold 220,000, seeing Oasis entering the chart at No.2.
2007, After two years, The Rolling Stones played the final show on their A Bigger Bang World Tour at the O2 Arena in London, England. The longest and biggest tour of their career, it became the highest grossing in rock history ($560 million).
2014, Kate Bush made her stage comeback at London's Hammersmith Apollo to an ecstatic response from fans at her first live concert for 35 years. Bush received a standing ovation as she closed the show with 'Cloudbusting', from her 1985 hit album The Hounds of Love. The 22 shows had completely sold out in less than fifteen minutes, after tickets were released in March of this year.
Don't forget you can now get This Week in Music History from Nova.ie and Radio Nova.
To subscribe to the podcast, just click here