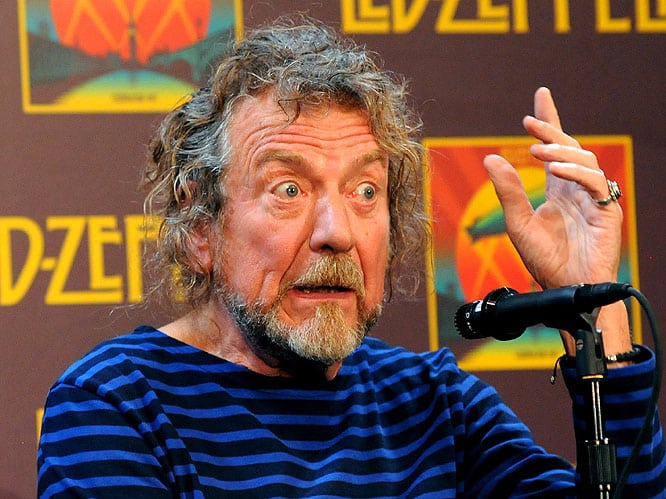 Every day on Radio Nova, just before 11am, we play a couple of songs key to "today in music history" Have a listen! But for now – here's some light reading and watching.  December 10th in Music History looks like this.
Kicking off in 1965, 18-year-old David Bowie recorded 'Can't Help Thinking About Me' at Pye Studios, London, which was later released as a single under the name David Bowie with The Lower Third. It became the first David Bowie record to be released in the States.
Frank Zappa was not having much luck in 1971. A few days ago, the fire in Montreux which inspired Smoke on The Water happened as Frank was on stage now today in 1971, playing the first of what was meant to be two nights at London's Rainbow Theatre,  Zappa was pushed off stage by Trevor Howell, the jealous boyfriend of an audience member. Zappa fell onto the concrete-floored orchestra pit, he suffered serious fractures, head trauma and injuries to his back, leg, and neck, as well as a crushed larynx, which ultimately caused his voice to drop a third after healing. This accident resulted in him using a wheelchair for an extended period, forcing him off the road for over half a year.
1973, The CBGB Club (Country, BlueGrass, and Blues), opened in the lower eastside of New York City. It of course became home to American punk and New Wave bands such as Blondie, Television, Patti Smith and the Ramones.
1999, Rick Danko of The Band died in his sleep at his home near New York.
2007, Led Zeppelin played their first concert in 19 years, at London's 02 Arena as part of the Ahmet Ertegun Tribute Concert. Jimmy, Robert  and John Paul Jones were joined on stage by Jason Bonham, the son of their late drummer John Bonham. More than one million people had taken part in a ballot for the 20,000 tickets available for the show.
2015, Janis Joplin's psychedelic 1965 Porsche sold for $1.76 million at RM Sotheby's car auction in New York City. The car was originally expected to fetch between $400,000 and $600,000.
2021, The Monkees' Mike Nesmith died of natural causes at age 78. He had been suffering from heart disease.  He is the third of the Monkees to pass with Davy Jones dying from a sudden heart attack on February 29th, 2012 at age 66 and Peter Tork dying on February 12th, 2019 at age 77 following a decade-long battle with a rare cancer of the salivary glands.
Don't forget you can now get This Week in Music History every Friday from Nova.ie and Radio Nova. To subscribe to the podcast, just click here