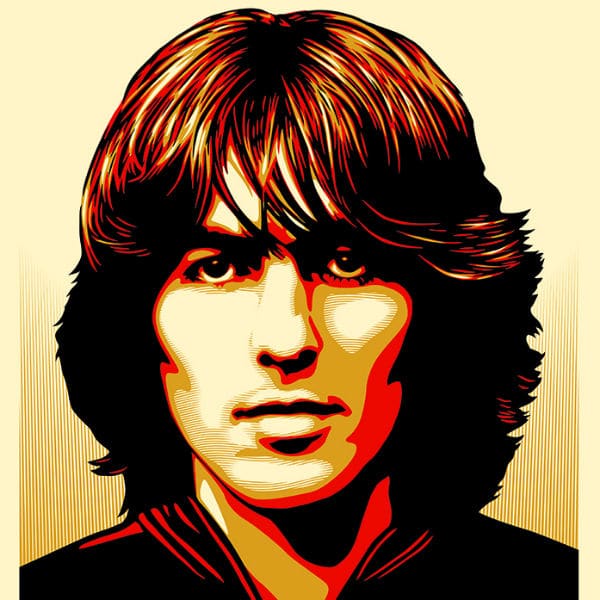 Every day on Radio Nova, just before 11am, we play a couple of songs key to "today in music history" Have a listen! But for now – here's some light reading and watching. July 16th in Music History looks like this.
1966, Jack Bruce, Ginger Baker and Eric Clapton formed Cream the three piece group only lasted 2 years, leaving behind some classic recordings including 'Sunshine of Your Love,' 'Badge,' 'Strange Brew,' and 'White Room.'
1969, The Beatles worked on 'Here Comes The Sun' after George Harrison spending the day walking around the garden at Eric Clapton's house.
1981, Singer-songwriter Harry Chapin, who had success in the 70s with 'Taxi', 'W-O-L-D' and a No. 1 'Cat's In The Cradle', was killed aged 38 suffering a cardiac arrest while driving in New York. His car was hit from behind by a truck, causing the fuel tank to explode.
2012, Jon Lord the former keyboard player with Deep Purple, died aged 71. Lord was a co-founder of Deep Purple in 1968 and co-wrote many of the group's songs including Smoke On The Water. He also played with bands including Whitesnake. He had been receiving treatment for pancreatic cancer since last August.
2015, A sports car belonging to US hip-hop pioneer Grandmaster Flash which contained valuable vintage records was mistakenly given away by a parking attendant. The incident happened in a Manhattan garage where the musician returned to pick up the vehicle after nearly two hours, the attendant said he had given it to someone else thinking he was the owner.
2020, Drummer Jamie Oldaker, who played alongside Eric Clapton and Peter Frampton, died of cancer at the age of 68. In 1974, Oldaker played on Clapton's 461 Ocean Boulevard, the first of 11 Clapton albums to have him on drums.
Happy birthday to Police Drummer Stewart Copeland today!
Don't forget you can now get This Week in Music History every Friday from Nova.ie and Radio Nova.
To subscribe to the podcast, just click here