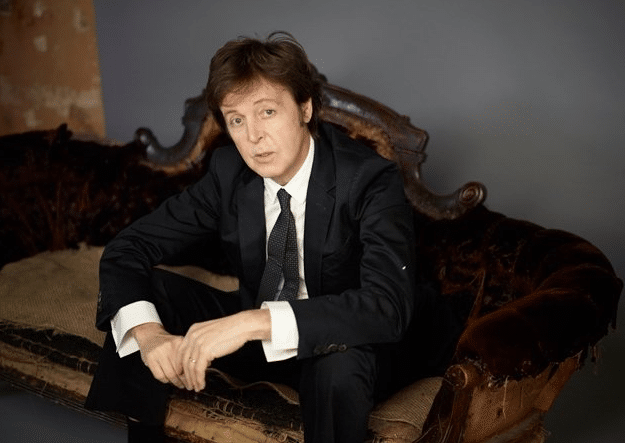 Every day on Radio Nova, just before 11am, we play a couple of songs key to "today in music history" Have a listen! But for now – here's some light reading and watching. July 23rd in Music History looks like this.
1977, Led Zeppelin drummer John Bonham was charged with assault after a concert at the Oakland Coliseum in California. Bonham and band manager Peter Grant had the help of their bodyguard in roughing up a security employee at the venue. After pleading guilty to misdemeanors, the accused settle out of court for two million dollars. The tour would eventually be cancelled after Robert Plant's son died a few days later.
Peter Grant was a tough fella, all of the time.
1989, Ringo Starr kicked off his first tour since the break-up of the Beatles with a show in Dallas. His backup band included guitarist Joe Walsh, organist Billy Preston and Bruce Springsteen's sax man Clarence Clemons.
1995, Disaster at Slane this year – Two R.E.M. fans died in River Boyne.
1996, Rob Collins, keyboard player with The Charlatans died in a car crash, aged 29.
Paul McCartney got engaged today in 2001 to Heather Mills – that went well!
2010, Surgical instruments allegedly used to conduct Elvis Presley autopsy were removed from an upcoming auction amid doubts about their authenticity. Forceps, needle injectors, rubber gloves and a toe tag were among the items that were expected to fetch about $14,000.Watch the latest video at foxnews.com
2011 – Amy Winehouse joined the 27 club. Her anniversary today.
Finally, GnR fkn ledge, Slash has his Birthday today.
Don't forget you can now get This Week in Music History every Friday from Nova.ie and Radio Nova.
To subscribe to the podcast, just click here