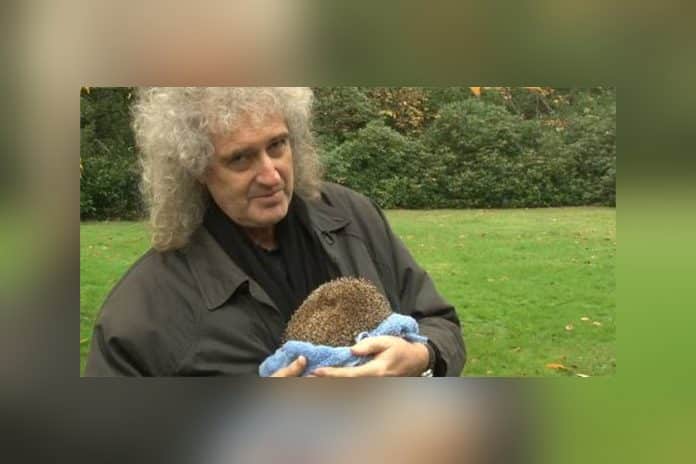 Every day on Radio Nova, just before 11am, we play a couple of songs key to "today in music history" Have a listen! But for now – here's some light reading and watching. July 8th in Music History looks like this.
1967 The Monkees began a 29-date tour with The Jimi Hendrix Experience as support act. Hendrix was dropped after six shows after being told his act was not suitable for their teenybopper audience.
1969 Marianne Faithfull collapsed on the set of 'Ned Kelly' after taking a drug overdose. She was admitted to a Sydney Hospital, (and later dropped from the movie!).
1971 Over-enthusiastic fans at a Mott The Hoople gig at the Royal Albert Hall, London, caused injuries and damaged two boxes, prompting a temporary ban on rock gigs at the venue. The group paid £1,467 for damages to property.
1984 Bob Dylan was on the ground at Slane Castle, Dylan was joined on stage by Van Morrison and they duetted on It's All Over Now Baby Blue.  Bono, who was sent to interview Dylan for Hot Press, ended up duetting with Dylan on Blowin' In The Wind. Carlos Santana also joined Dylan on stage and played guitar on the last few songs of the set.
2006 Queen's Brian May made a "substantial" donation to save hedgehogs from slaughter in the Outer Hebrides. Although the exact amount was not revealed it was said to be enough to pay for the rescue of hundreds of hedgehogs.
2007, Police shut down Prince at a club in Minnieapolis. Having played 2 shows that night already, he took to the stage at 'First Avenue', a venue with a strict curfew, which Prince very much broke!
Don't forget you can now get This Week in Music History every Friday from Nova.ie and Radio Nova.
To subscribe to the podcast, just click here