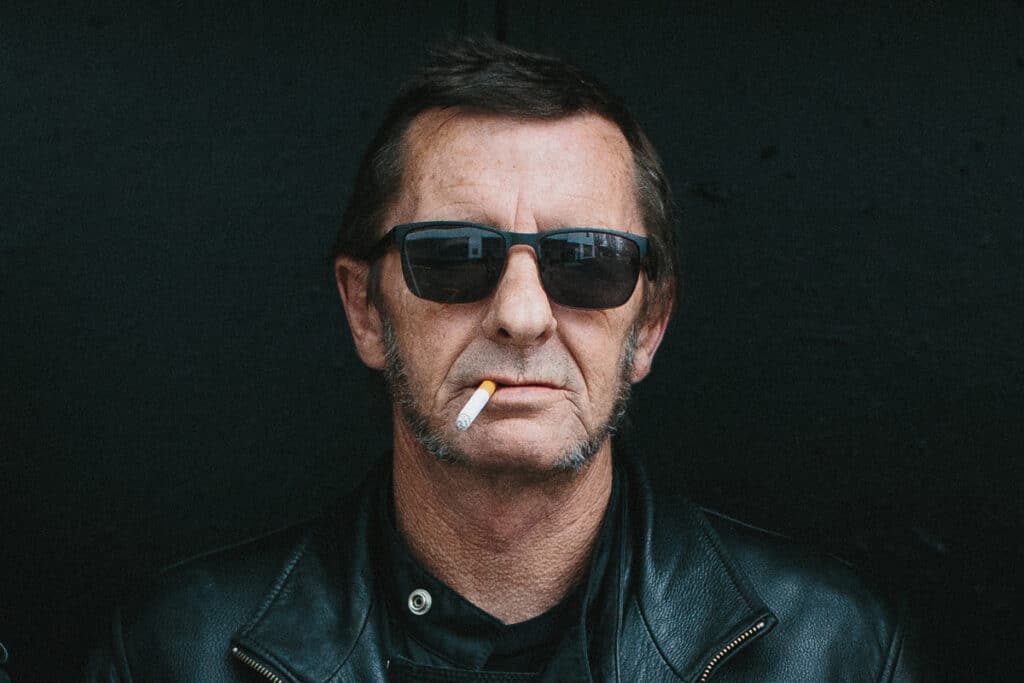 Every day on Radio Nova, just before 11am, we play a couple of songs key to "today in music history" Have a listen! But for now – here's some light reading and watching. July 9th in Music History looks like this.
1956, Bill Haley and His Comets were denied permission to play at the Roosevelt Stadium in Jersey City. An official city order was passed that read: "Rock and roll music encouraged juvenile delinquency and inspired young females in lewd bathing suits to perform obscene dances on the city's beaches."
1967, On a US tour supporting The Monkees, The Jimi Hendrix Experience appeared at the Convention Hall, Miami, Florida. After it became plainly apparent that the group is not suited to a teenybopper audience.
1969, Working at Abbey Road studios in London The Beatles recorded 'Maxwell's Silver Hammer.' John Lennon returned to the studio after recovering from a car crash in Scotland, and a bed was installed in the Abbey Road studio for Yoko, who was pregnant, and who had been more  injured in the car accident.
1972, Paul McCartney and Wings played their very first show in the small French town of Chateauvillon. It was McCartney's first time on the road since The Beatles quit touring in 1966. The band travelled on a double Decker London bus with a psychedelic interior. 20 songs performed.. No Beatles covers but this was!
1977, Elvis Costello quit his day job at Elizabeth Arden Cosmetics to become a full time musician.
2011, Former Led Zeppelin frontman Robert Plant joined three local musicians at a fundraising charity show in Monmouth Wales, where tickets cost £3!
2015, Phil Rudd, a drummer with AC/DC was sentenced in New Zealand to eight months house detention for drug possession and making threats to kill.
Another AC/DC connection with a would be birthday today if he was still with us, Bon Scott would have been blowing out candles. He died in 1980.  Simple Minds front man Jim Kerr  & Marc Almond both celebrate today.
Don't forget you can now get This Week in Music History every Friday from Nova.ie and Radio Nova.
To subscribe to the podcast, just click here