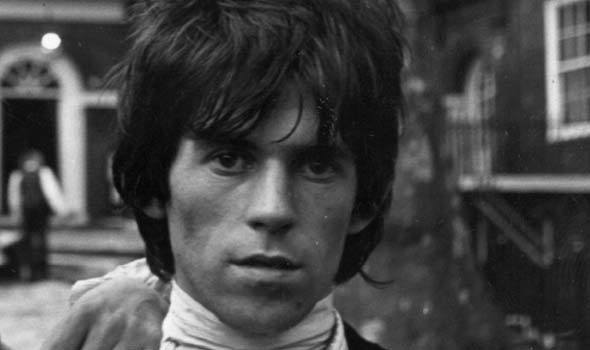 Every day on Radio Nova, just before 11am, we play a couple of songs key to "today in music history" Have a listen! But for now – here's some light reading and watching. June 25th in Music History looks like this.
1966 Jackie Wilson was arrested for inciting a riot and refusing to obey a police order at a nightclub in Texas. Wilson had a crowd of 400 whipped into a frenzy and refused to stop singing when requested to do so by police. He was later convicted of drunkenness and fined $30.
1967 200 million people saw The Beatles perform 'All You Need Is Love', live via satellite as part of the TV global link- up, 'Our World', Mick Jagger, Keith Richards, Eric Clapton, Graham Nash and Keith Moon provided backing vocals.
1969 The Hollies recorded 'He Ain't Heavy, He's My Brother'. The track which features Elton John on piano, was re-released in late 1988.
1983 The Police scored their fourth UK No.1 album with 'Synchronicity', also No.1 in the US and featuring the singles 'Every Breath You Take' and 'Wrapped Around Your Finger'.
1984 Prince released his sixth studio album Purple Rain the first to feature his band the Revolution.
2009 Michael Jackson died at the age of 50, after suffering heart failure at his home.
2016, The Yellow Cloud guitar owned by Prince and said to be one of his favourites was bought at auction for $137,500.
Carly Simon has a birthday today, as do (or did) Tim Finn formally Split Endz, George Michael and Mike Kroeger of Nickelback.
Don't forget you can now get This Week in Music History every Friday from Nova.ie and Radio Nova.
To subscribe to the podcast, just click here