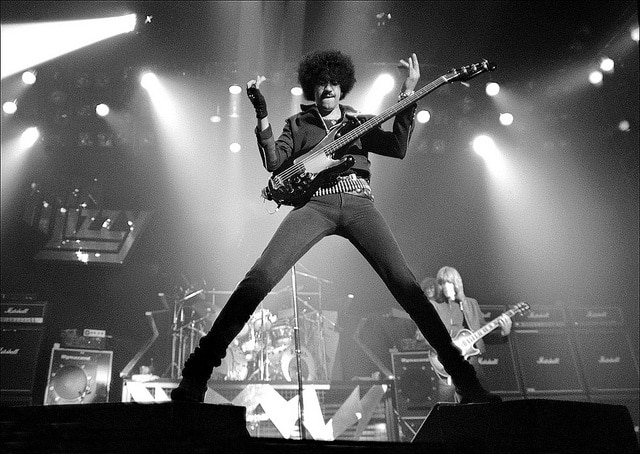 Every day on Radio Nova, just before 11am, we play a couple of songs key to "today in music history" Have a listen! But for now – here's some light reading and watching. June 2nd in Music History looks like this.
1976, Wings set a new world record when they performed in front of 67,100 fans in Seattle, the largest attendance for an indoor crowd.
1978, Thin Lizzy released the "live" double album 'Live And Dangerous'. It was recorded in Philadelphia, London and Toronto in 1977, during the tours accompanying the albums Johnny The Fox and Bad Reputation. A lot of the album was touched up and polished up in the studio afterwards with very little of it truly Lizzy live!
1981, Prince made his live British debut at The Lyceum Ballroom, London.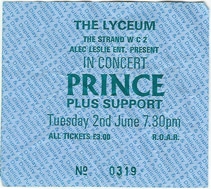 1989, 52 year old Rolling Stone Bill Wyman married 19-year-old Mandy Smith. Wyman's 28-year-old son was best man. All other four Stones attended. The marriage lasted 17 months.
2005, Franz Ferdinand's frontman, Alex Kapranos was detained by Russian police, suspected of being a spy. Kapranos was attempting to board a plane in Moscow when the hassles started!
2008, American guitarist and singer Bo Diddley, (Ellas Otha Bates) died of heart failure at his home in Archer, Florida aged 79.
Happy heavenly Birthday to Stones stick man, Charlie Watts!
Check out the weekly Podcast. Marty Miller's This Week in Music History.