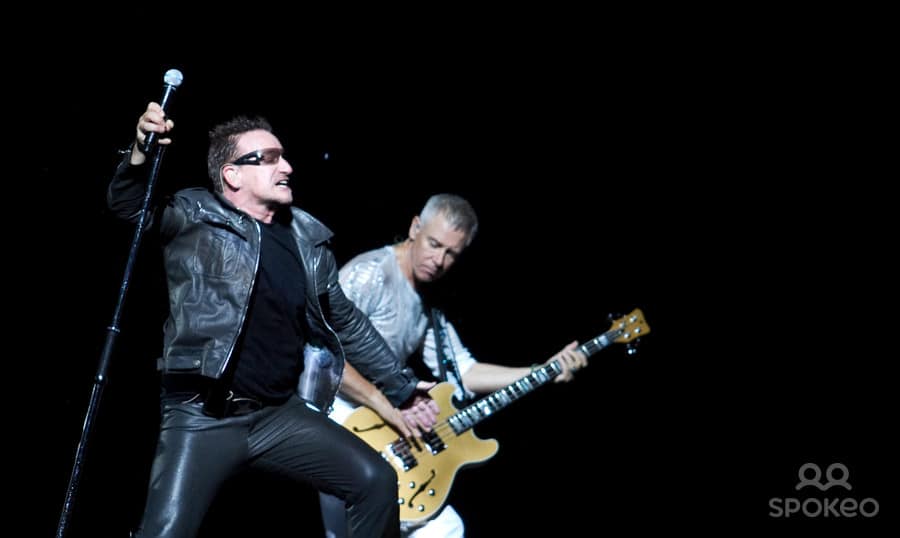 Every day on Radio Nova, just before 11am, we play a couple of songs key to "today in music history" Have a listen! But for now – here's some light reading and watching. June 6th in Music History looks like this.
1962, The first Beatles recording session took place at Abbey Road studios. The group recorded four tracks, one of which was 'Love Me Do' the four musicians received payments for the session of £7.10 each!
1979, Def Leppard played at Crookes Workingman's Club in Sheffield. The gig was reviewed in UK music paper 'Sounds' and led to a recording contract with Phonogram Records.
1986, A&R man Dick Rowe died. This is the guy who became famous for NOT signing The Beatles to Decca records and made the classic quote 'Nobody cares about guitar group's anymore.' He did however sign The Rolling Stones to Decca.
1999, Australian filmmaker Baz Luhrmann went to No.1 on the UK singles chart with 'Everybody's Free (To Wear Sunscreen)'. Actor Lee Perry was the voice on the track.
2006, Billy Preston died of kidney failure. The Grammy-winning keyboard player worked with some of the greatest names in the music industry, including The Beatles, the Rolling Stones, Nat King Cole, Little Richard, Ray Charles, George Harrison, Elton John, Eric Clapton and Bob Dylan. Sadly after such a colourful career, he fell on very hard times, drugs, jail and poor health all followed.
2012, Adam Clayton's former personal assistant and housekeeper went on trial, accused of stealing almost 3m euro. Carol Hawkins was convicted on 181 counts of theft from the bassist's bank accounts over a four-year period.
2019, Mac "Dr. John" Rebennack, the legendary New Orleans musician and producer, died of a heart attack on June 6th at age 77. Here he is, with The Band…
Anniversary today of Jim Seals. Died today in 2022. One half of Seals & Crofts who had a hit with this…
Happy Birthday to Steve Vai, Gary US Bonds, singer DC Lee who for married to Paul Weller for a while..
Check out the weekly Podcast. Marty Miller's This Week in Music History.