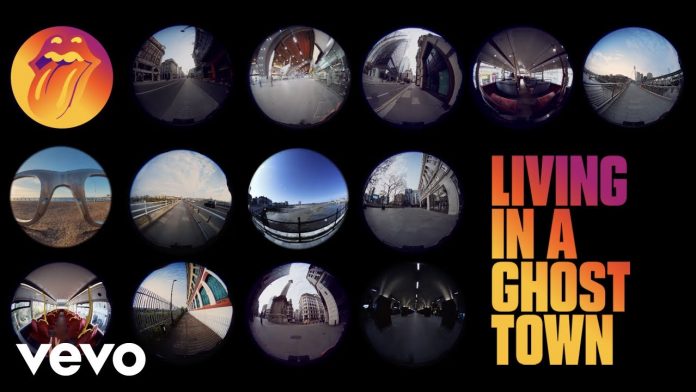 Every day on Radio Nova, just before 11am, we play a couple of songs key to "today in music history" Have a listen! But for now – here's some light reading and watching. May 11th in Music History looks like this.
1964, During a UK tour The Rolling Stones were refused lunch at The Grand Hotel, Bristol, where they were staying because they were not wearing jackets and ties.
Still not doing jackets and ties in 2020!
1974, Led Zeppelin attended an Elvis Presley show at the Los Angeles Forum in California.
1981, Jamaican singer-songwriter Bob Marley died aged 36. In July 1977, Marley was found to have a type of malignant melanoma under his toe nail, Marley's health deteriorated as the cancer had spread throughout his body.
1996, Bill Graham the Irish journalist and co founder of Hotpress – associated with so many Irish acts, died of a heart attack aged 44. Also the man who introduced U2 to would be manager Paul McGuinness.
2003, Jimi Hendrix Experience bassist Noel Redding died at his home in Cork aged 57. Redding played on the classic Hendrix albums 'Are You Experienced', 'Axis: Bold as Love' and 'Electric Ladyland,'
2011, One of the rarest rock t-shirts in the world sold for AU $10,000, the largest sum ever paid for a vintage t-shirt. The record-setting sale of a 1979 Led Zeppelin t-shirt on eBay was sold by Kyle Ermatinger of Stormcrow Vintage. The Led Zeppelin T-shirt from their 1979 Knebworth gig, was issued in lieu of that rarest of commodities, a backstage pass!
Happy Birthday to Eric Burdon, who with The Animals had the 1964 UK & US No.1 single 'House Of The Rising Sun'
Don't forget you can now get This Week in Music History every Friday from Nova.ie and Radio Nova.
To subscribe to the podcast, just click here