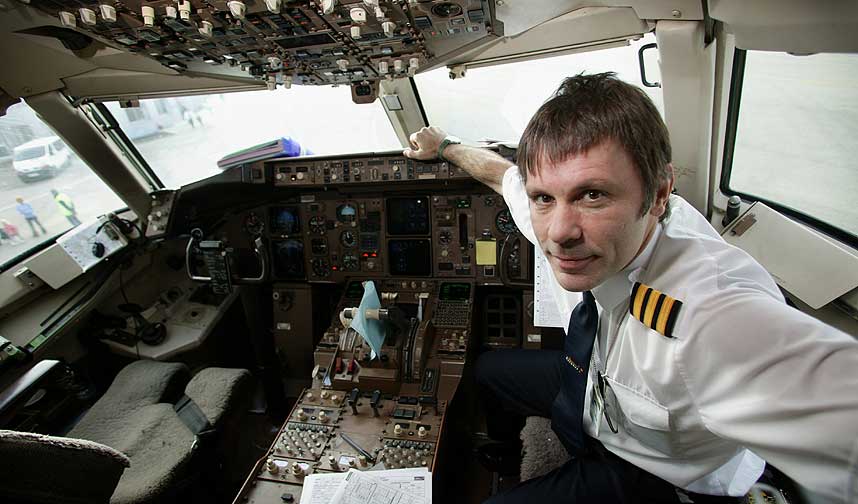 Every day on Radio Nova, just before 11am, we play a couple of songs key to "today in music history" Have a listen! But for now – here's some light reading and watching. September 26th in Music History looks like this.
1965, At the end of a European tour Roger Daltry knocked out Keith Moon resulting in the singer being sacked from The Who. The band were playing two shows in one night in Denmark, when an argument broke about between all four band members. Daltrey was reinstated the following day.
1969, The Beatles released Abbey Road in the UK. The final studio recordings from the group featured two George Harrison songs 'Something' (Harrison's first A-side single), and 'Here Comes The Sun'. In '71 George went on US TV. So subtly entertaining!
1981, Bruce Dickinson joined UK rock band Iron Maiden. Here's his audition tape!
1995, AC/DC released Ballbreaker their 12th international studio album. The album which was produced by Rick Rubin, featured the return of former drummer Phil Rudd, who had been fired from the band in 1983 as a result of drinking and drug problems and a fight with founding rhythm guitarist Malcolm Young.
2003, English singer, songwriter Robert Palmer died of a heart attack aged 54 in Paris.
2021, Founding member and bassist of Status Quo, Alan Lancaster passed away at age 78. He officially left the band in 1985 but would return for guest appearances. 2014 being the last.
1945, Born on this day, English singer and songwriter Bryan Ferry..
 Don't forget you can now get This Week in Music History from Nova.ie and Radio Nova.
To subscribe to the podcast, just click here