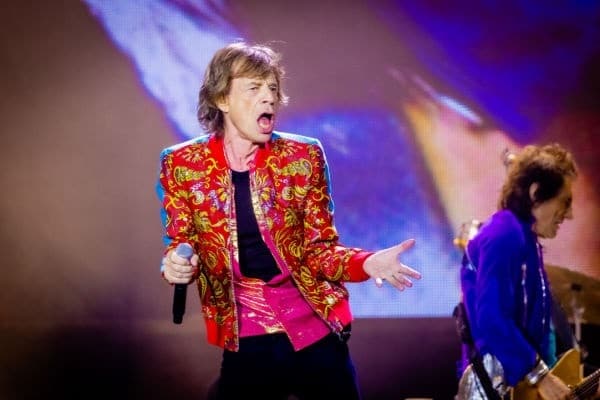 Would you like to listen to the article instead of reading it?
Fresh from releasing their latest album, 'Hackney Diamonds', the Rolling Stones have previewed their new single 'Sweet Sounds Of Heaven'.
The band had previously released another single 'Angry' earlier this month.
The track which drops at 5pm on September 28, will see the rock legends collaborate with Stevie Wonder and Lady Gaga. You can pre order the track here.
The Rolling Stones shared a teaser clip of this new track via social media. Check it out for yourselves here.
It will also feature on 'Hackney Diamonds', which will be released on October 20.
'Hackney Diamonds'
Earlier this month, the Rolling Stones launched their album, having confirmed that it would include a star studded line up of collaborations, including Elton John, and Paul McCartney, as well as Stevie Wonder & Lady Gaga.
Along with Lady Gaga and Wonder, the Rolling Stones collaborated with former Beatle Paul McCartney, for the track 'Bite My Head Off', which shows McCartney playing bass.
They also confirmed that two tracks 'Mess It Up', and 'Live By The Sword' would also feature the late drummer Charlie Watts, who passed away in 2021.
These tracks were recorded in 2019. More on this here.
The Rolling Stones are not done there. Frontman Mick Jagger stated that the band have also completed a follow up to 'Hackney Diamonds'.
More on this from Nova here.