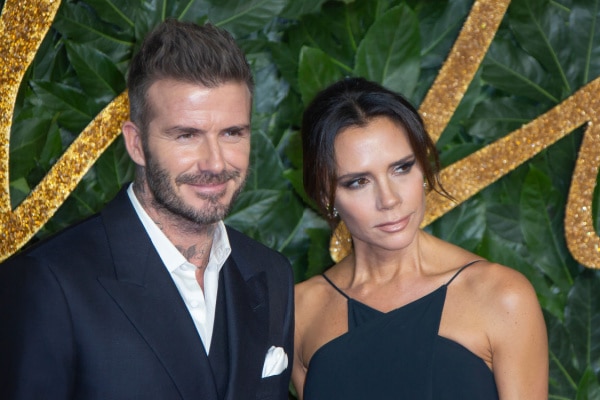 Would you like to listen to the article instead of reading it?
Netflix have shared their first teaser clip from an upcoming documentary series about former footballer David Beckham.
Directed by Fisher Stevens, the four part Netflix doc 'Beckham', will explore everything from "his humble working-class beginnings in east London" to the "immense ups and downs" to his "rollercoaster" life.
This documentary will allow viewers unprecedented access to David Beckham, wife Victoria, family, and friends.
It will also include contributions from several former teammates, including former Man United and Ireland captain Roy Keane.
First Showing Of Beckham To Explore How Posh Met Becks
Previewing this documentary, Netflix dropped a new teaser clip from the first episode, which will show Victoria and David speaking about how they met.
The clip shows Victoria, as well as Becks himself speaking about their first meeting, after Victoria had attended a number of Man United games.
In the clip, Victoria spoke about impressed she was by the attention that David showed his family in the players' lounge after games. According to her, while other players were propping up the bar, David was chatting with his parents.
At the end of the clip, Posh and Becks speak about their instant attraction for each other. Check it out below.
When Posh met Becks.

BECKHAM – the new four-part documentary series – coming to Netflix 4 October. pic.twitter.com/Y09RgvvYga

— Netflix UK & Ireland (@NetflixUK) September 25, 2023
Beckham will hit Netflix on October 4.
Two years ago, David Beckham attended the premiere for 'Oasis Live At Knebworth', which also saw him aim a slight dig at Noel Gallagher.
More on this from Nova here.