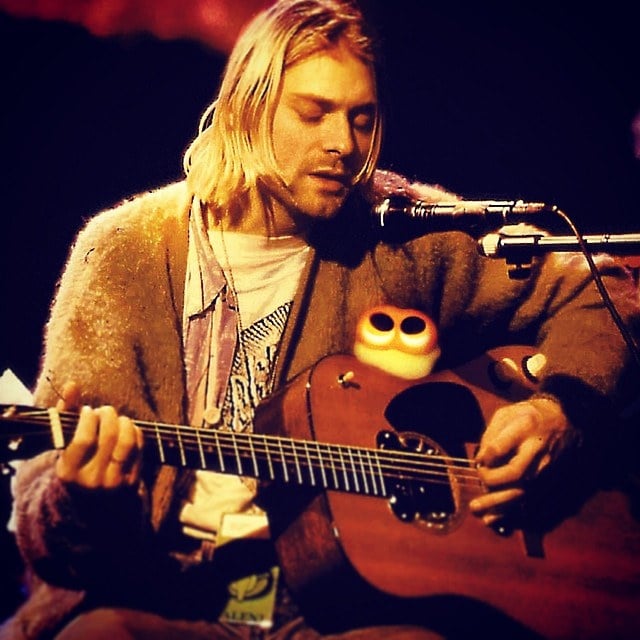 Every day on Radio Nova, just before 11am, we play a couple of songs key to "today in music history" Have a listen! But for now – here's some light reading and watching. September 8th in Music History looks like this.
1957 Reet Petite' by Jackie Wilson was released for the first time, it became a UK No. 1, 29 years later. During a 1975 benefit concert, Wilson collapsed on-stage from a heart attack and subsequently fell into a coma that persisted for nearly nine years until his death in 1984.
1968 The Beatles were performing 'Hey Jude' on the UK television show 'Frost On Sunday' in front of an invited audience.
1977, Guitarist Jimmy McCulloch left Wings to help re-form the Small Faces.
1993, Kurt Cobain and Courtney Love appeared on stage together at a show in Hollywood. They performed a song they wrote together 'Penny Royal Tea'.
2002 Iron Maiden singer Bruce Dickinson started his new job as an airline pilot. The heavy metal singer qualified as a £35,000 – a year first officer with Gatwick based airline Astraeus who took holidaymakers to Portugal and Egypt.
2003, before Zoom and skype was like it is today, David Bowie performed the first interactive concert when his performance was beamed live into 21 cinemas around the world. Members of the audience talked to Bowie who was in London, via microphones linked to ISDN lines and took requests for songs from fans.
2020, Co-founding member of Kool & the Gang, Ronald Bell died age 68. He wrote and produced many of the Kool & the Gang's songs, including 'Celebration', & 'Cherish'.
Richard Hughes, drummer from Keane has a birthday today. So did The Cars Benjamin Orr..
Check out the weekly Podcast. Marty Miller's This Week in Music History.