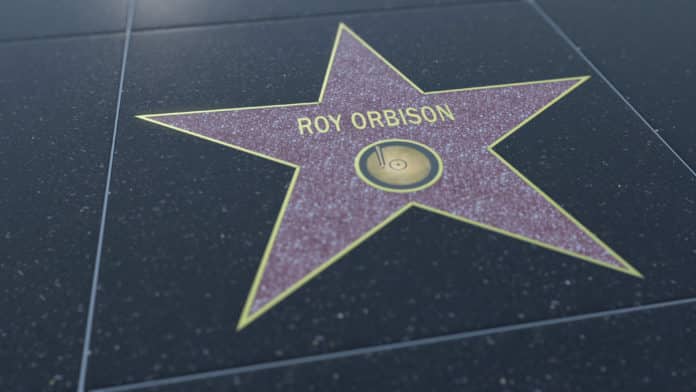 Every day on Radio Nova, just before 11am, we play a couple of songs key to "today in music history" Have a listen! But for now – here's some light reading and watching.  December 6th in Music History looks like this.
Starting in 1962, During sessions for the 'Freewheelin' Bob Dylan' album, Bob Dylan recorded 'A Hard Rain's A-Gonna Fall' and versions of 'Hero Blues', 'Whatcha Gonna Do', 'Oxford Town', and 'I Shall Be Free', at Studio A, Columbia Recording Studios in New York City.
1965, The Rolling Stones recorded '19th Nervous Breakdown' and 'Mother's Little Helper' at RCA's Hollywood Studios in Los Angeles.
1966, The Beatles recorded Christmas and New Year's greetings for pirate radio stations Radio Caroline and Radio London. Both stations were broadcasting from ships anchored off the British coastline. Here's a look at Caroline in action, unusually, in colour!
1969, Led Zeppelin made their debut on the US singles chart with 'Whole Lotta Love',it went on to make No.4 on the chart and was the first of six Top 40 singles for the group in the US. During the bands career, Zeppelin never released any singles in the UK.
Disaster in 1969, The Rolling Stones played a free festival at Altamont in California, along with Jefferson Airplane, Santana, The Flying Burrito Brothers and Crosby Stills Nash & Young. Rolling Stones fan Meredith Hunter was stabbed to death as the group played, by Hell's Angels who'd been hired to police the event. It's claimed Hunter was waving a revolver. One other man drowned, two men were killed by in a hit-and run accident and two babies were born! Circle of life!
1972, While reading the morning newspaper in Nice, Rolling Stone Keith Richards was surprised to learn that arrest warrants had been issued for him and his girlfriend, Anita Pallenberg for drug possession.
1986, Europe were at No.1 on the UK singles chart with 'The Final Countdown'. They became only the second Swedish act to score a UK No.1. The song reached No.1 in 25 countries and the song's lyrics were inspired by David Bowie's song 'Space Oddity'
1988, American singer songwriter Roy Orbison died of a heart attack aged 52
2013, The electric guitar played by Bob Dylan at the 1965 Newport Folk Festival was sold at auction in New York for a record $965,000. The Fender Stratocaster had been in the possession of a New Jersey family for 48 years after Dylan left it on a private plane.
2018, Buzzcock Pete Shelley died at age 63. He formed the new wave/punk rock band Buzzcocks with Howard Devoto in 1976.
Don't forget you can now get This Week in Music History from Nova.ie and Radio Nova.
To subscribe to the podcast, just click here