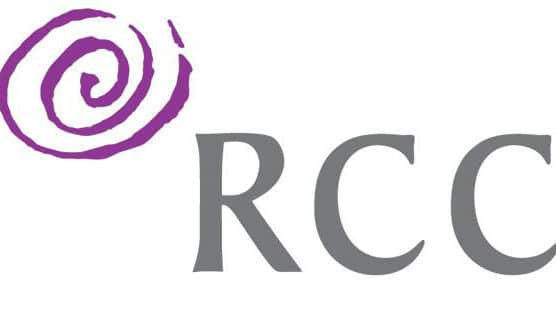 Tom Humphries has been jailed for two and a half years for sexually abusing a young girl in his Dublin home after grooming her for two years.
The former Irish Times sports journalist first made contact with her in 2008 and went on to send her thousands of sexually-explicit messages
Tom Humphries was 45 when he first texted the girl in December 2008. She was just 14.
She told Gardaí she didn't know how he got her number but thought it might have been through his volunteer work with the GAA.
Their text conversations became explicit over time and after two years of regular messaging, he arranged to collect her outside her school one day.
The court heard he brought her back to his apartment in Santry in Dublin where they engaged in certain sexual acts.
The fact he initiated the contact, their disparity in age and status and the nature of the sexual activity were all considered as aggravating factors.
Judge Karen O'Connor said the worst of all was the impact his actions have had on the girl.
But she also took into account his guilty pleas as well as his loss of reputation and livelihood.
Before sentencing him to two and a half years in prison, she said the higher the profile and success of a member of a society, the greater the fall.
"It would be difficult not to have sympathy for him. That's not to excuse his behaviour," Judge O'Connor said.
"It's something of a truism to say the higher the profile and success of a member of society the greater the fall."
She also took into account character references from chief sports writer with the Sunday Times, David Walsh, and from former Cork senior hurling goalkeeper Donal Óg Cusack, as well as references from his family.
In the Sunday Times on October 8th Walsh wrote that he 'could not abandon him' someone who had been a friend for 30 years.
Cusack released a short statement saying that it had been his intention to 'help a human in a dark place who asked me for help'.
However, he added that he had shown 'a lack of judgement' in providing the character reference and that he is 'genuinely sorry'.
Rape crisis charities have criticised the leniency of the sentence handed down to Tom Humphries. He had pleaded guilty to the offences last March and the maximum sentence he could have received was five years.
Noeline Blackwell from the Dublin Rape Crisis Centre said …
"We may need to look at sentencing as well, but certainly just the implementation of sentencing is what's important about this case. And a view was taken that because the person had, had a high position and wasn't anymore, that seemed to be the key that was deciding the length of sentence, not the level of harm, that this man purposely did many many times to a small girl."