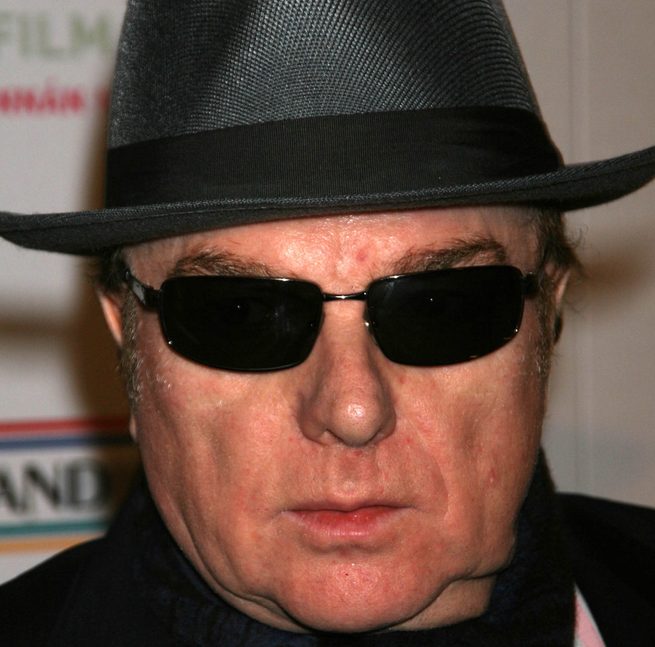 Northern Ireland Health Minister Robin Swann has criticised Van Morrison after the songwriter announced that he was releasing three new tracks in opposition to the government's restrictions.
According to the BBC, the singer's anger is made clear in 'No More Lockdown' – which sees him likening the government to "fascist bullies".
"No extra lockdown / No extra authorities overreach," the musician sings within the refrain. "No extra fascist bullies / Disturbing our peace.
"No extra taking of our freedom / And our God given rights / Pretending it is for our security / When it is actually to enslave."
Mr Swan expressed his disappointment telling Rolling Stone:
"It's entirely right and proper to debate and question policies. It's legitimate to ask if the right balance is being found in what is being done; if the right steps are being taken. None of this is easy or straightforward," Swann said.
"But Van Morrison is going way beyond raising questions. He is singing about 'fascist bullies' and claiming governments are deceiving people and wanting to 'enslave'.
"It's actually a smear on all those involved in the public health response to a virus that has taken lives on a massive scale. His words will give great comfort to the conspiracy theorists – the tin foil hat brigade who crusade against masks and vaccines and think this is all a huge global plot to remove freedoms."