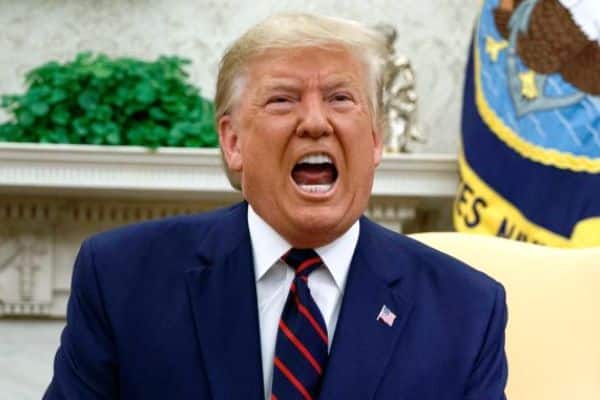 The family of Tom Petty has demanded Donald Trump stops using the late singer's music at his rallies.
In a statement posted on the singer-songwriter's social media, they accuse the American president of a "campaign of hate".
They ask him to "cease and desist" from using the song 'I Won't Back Down' after it was apparently played at a rally in Oklahoma yesterday.
The one-page statement went on: "Both the late Tom Petty and his family firmly stand against racism and discrimination of any kind. Tom Petty would never want a song of his used for a campaign of hate. He liked to bring people together."
— Tom Petty (@tompetty) June 21, 2020
The statement added that the while the song was written "for the underdog, for the common man and for everyone…. the Petty family doesn't stand for this".
It said that everyone is free to vote and think as they like, but added: "We believe in America and we believe in democracy. But Donald Trump is not representing the noble ideals of either."
The Petty estate is not the first to hit out at the Trump administration for using music without permission with Prince, The Rolling Stones, Aerosmith and Neil Young among a long list of stars who have previously criticised the president for using their tracks.