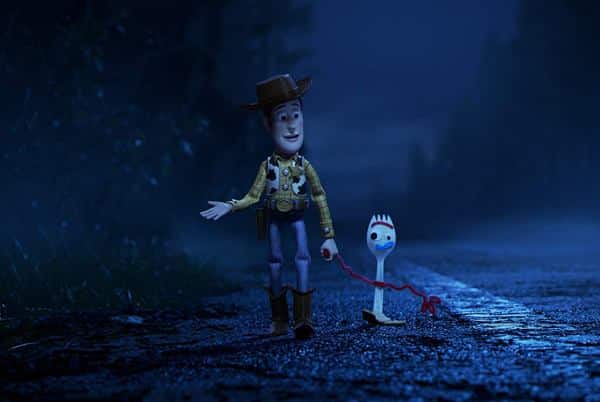 On the road of life there are old friends, new friends, and stories that change you. #ToyStory4 pic.twitter.com/GNZMD67krq

— Toy Story (@toystory) March 19, 2019
Childhood memories are reignited for many kids of the nineties and their kids with the release of the first full-length trailer for Toy Story 4!
Buzz, Woody and the gang will return in June in the latest Disney/Pixar sequel to the long-running popular franchise (as they say in Hollywood. Don't you know!)
The Toy Story series has grossed more than $1.97b globally since its launch in 1994. It was heralded for its pioneering computer animation and touching storylines.
After Andy gave his toys to Bonnie last time out, this time Bonnie has "created" a toy named Forky (by sticking googly eyes on a spork(fork-spoon implement) who, apparently because of his past life helping humans consume soups and hearty lunches, doesn't fully accept his newfound life as a toy.
Of course, Woody, Buzz, and the rest of the toys don't know anything other than being toys and making their kid happy. Forky's existential crisis leads to running away, a reunion between Woody and Bo Peep, and Woody questioning everything he knows about his life.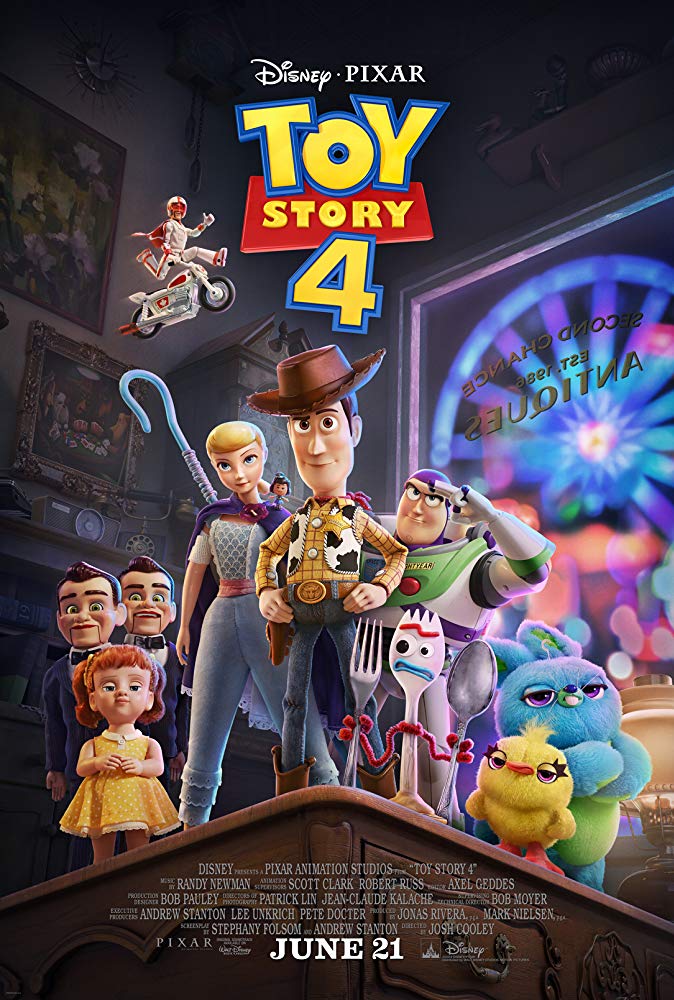 2010's Toy Story 3, earned more than $1b and was presumed to be the conclusion to the series, which is geting new life under the direction of filmmaker Josh Cooley.
Toy Story 4 once again centers on Woody voiced as ever by Tom Hanks and Buzz Lightyear as voiced of course by Tim Allen.
Other cast include Joan Cusack, Keanu Reeves, Keegan-Michael Key, Jordan Peele, Tony Hale, Michael Keaton, Bonnie Hunt, Timothy Dalton, Jeff Garlin, and Laurie Metcalf.
It will once again feature music by Randy Newman, who has been a mainstay of the Toy Story series.
Toy Story 4 is set to hit theaters on June 21.