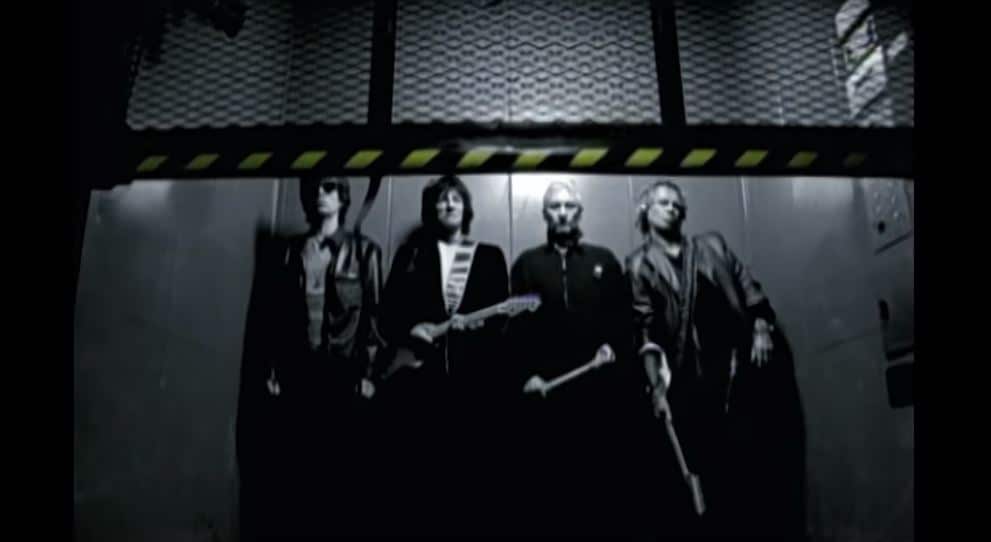 The iconic rockers are set to release From The Vaults: No Security – San Jose 1999 on July 13th. A trailer for the DVD release is available below.
It captures The Rolling Stones in concert during the final leg of an American stint that was in support of their 1998 live record, No Security. That was recorded during the group's 1997-1998 worldwide Bridges To Babylon Tour. It was mainly an arena-sized continuation of the Bridges tour, the No Security tour played more than 40 dates in North America and Europe while grossing over 100 million euro from over a million tickets sold.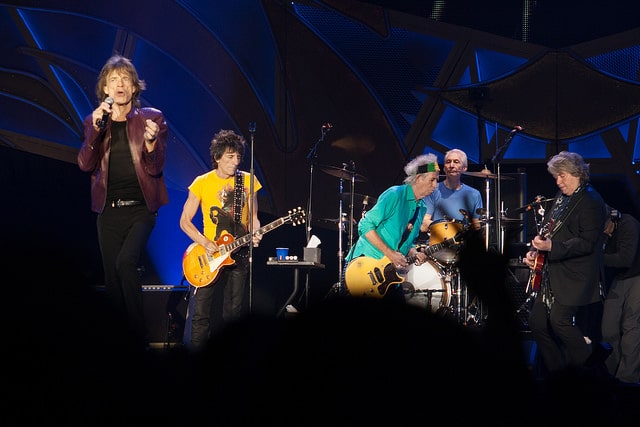 In San Jose, the Stones played to 33,000 people over two nights, the band first played there in 1965. The setlists featured classic tracks from the mid-sixties to the Bridges To Babylon album. Songs included a bluesy version of 'Midnight Rambler', a darker more dynamic version of 'Out Of Control', and 'Some Girls' and 'Saint Of Me.' It also included the usual classics, like 'Jumpin' Jack Flash,' 'Brown Sugar' and 'Sympathy for the Devil.'
The Rolling Stones will release From The Vault: No Security – San Jose 1999 via multiple formats on July 13th. It will be available on DVD, Blu-ray, DVD + 2CD, 3LP and digital.
Full Track Listing:
The Rolling Stones, 'From the Vault: No Security – San Jose 1999' Track Listing
1. "Jumpin' Jack Flash"
2. "Bitch"
3. "You Got Me Rocking"
4. "Respectable"
5. "Honky Tonk Woman"
6. "I Got the Blues"
7. "Saint of Me"
8. "Some Girls"
9. "Paint It Black"
10. "You Got the Silver"
11. "Before They Make Me Run"
12. "Out of Control"
13. "Route 66"
14. "Get Off of My Cloud"
15. "Midnight Rambler"
16. "Tumbling Dice"
17. "It's Only Rock 'n' Roll (But I Like It)"
18. "Start Me Up"
19. "Brown Sugar"
20. "Sympathy for the Devil"