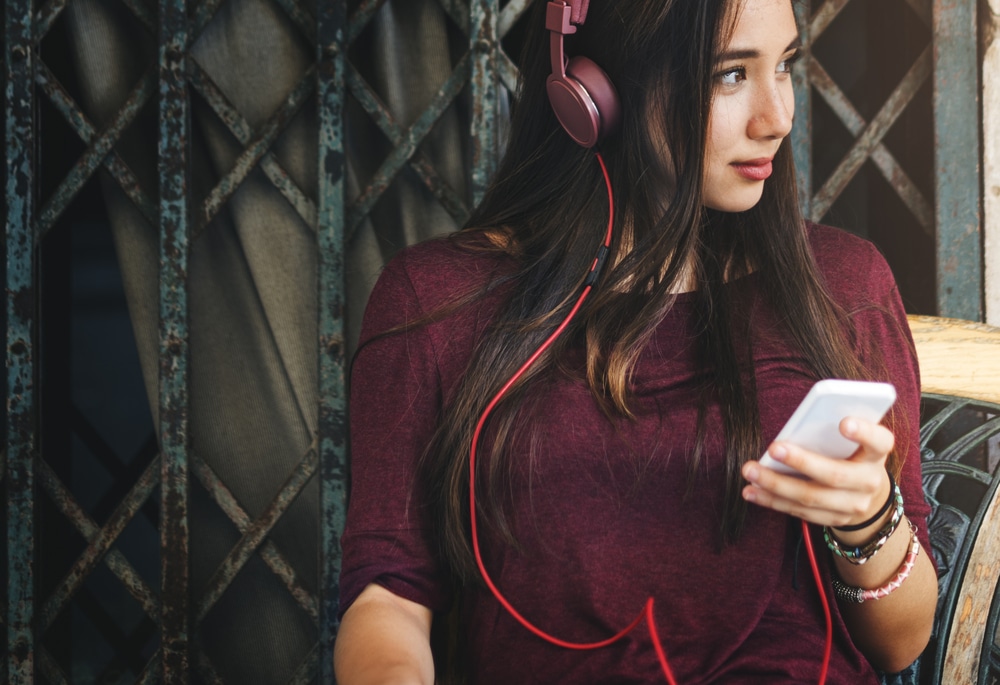 If you're a fan of podcasts and an even bigger fan of true crime – you need to check out these insane additions to the podcasting world.
Podcasting is one of our favourite things to do – don't believe us just check out our team – but these solved and unsolved cases had us gasping for air.
Hit up these and let us know how you get on… better yet if you have any recommendations, make sure and send them our way.
Serial
Casefile
West Cork
In The Dark
Up And Vanished