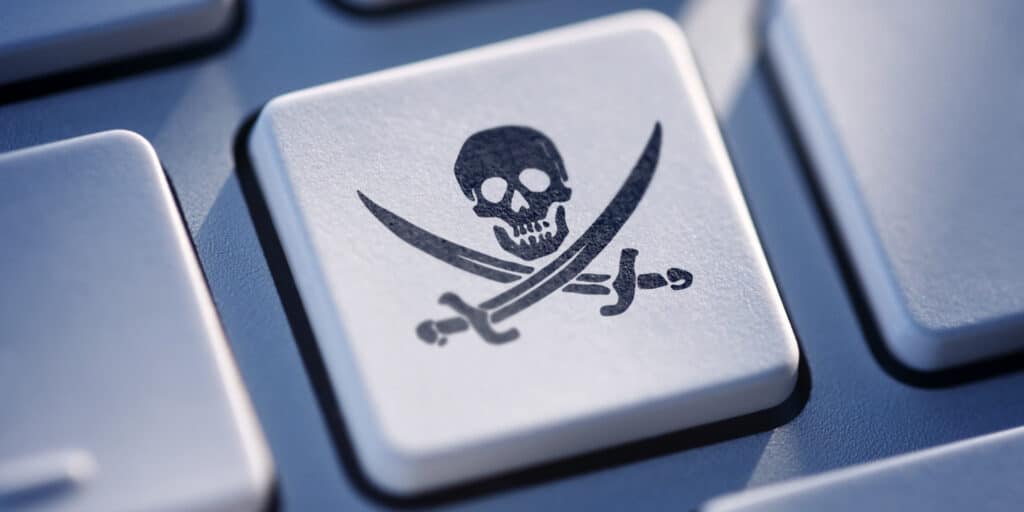 Two British men in there twenties have been jailed for illegally distributing music, that apparently cost the music industry more than €300 million.
Kane Robinson, 26, of Wyndham Way, North Shields, North Tyneside and Richard Graham, 22, of Astley, Leicestershire, are both facing time in prison.
Robinson is the  creator of Dancingjesus.com, he admitted to two offences under the copyright act and was jailed for 32 months. The website acted as a forum for pirates, it allowed users to upload and request music from any artist, often before LPs were officially released.
250,000 individual albumss were made available between 2006 and 2011 and the site had over 70 million user visits during its existence. Authorities estimate that if half the site visitors downloaded a whole album for free, the cost to the industry would be in the region of  €300 million.
Prosecutor David Groome told the court: "It was perceived by the industry as presenting a real and serious threat to their economic interests. In 2010 and 2011, out of the best selling 50 singles worldwide, 46 were leaked first via the dancingjesus.com website."
Richard Graham was jailed for 21 months for illegally distributing thousands of files on DancingJesus.com.
Director of the BPI's Copyright Protection Unit, David Wood, added: "Today's sentencing sends a clear message to the operators and users of illegal music sites that online piracy is a criminal activity that will not be tolerated by law enforcement in the UK or overseas."
'Piracy – particularly pre-release – can make or break an artist's career, and can determine whether a record label is able to invest in that crucial second or third album."