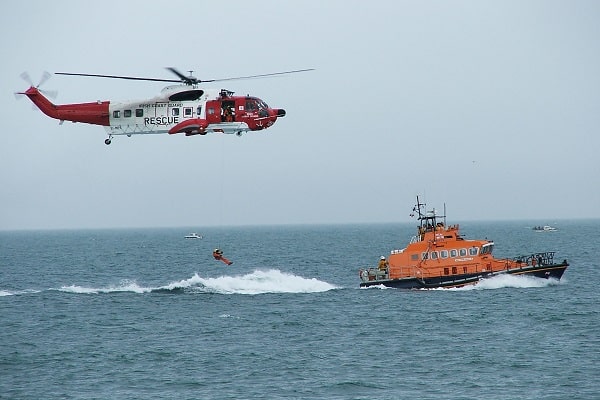 The RNLI says two women, rescued from the sea off the Aran Islands in Galway, remained calm in difficult conditions.
The 23 year old and 17 year old, who are cousins, spent fifteen hours in the water after setting off paddleboarding from Furbo last night.
A major search operation swung into action involving a number of agencies.
Fisherman Patrick Oliver discovered the women on their paddleboards clinging to a lobster pot close to Inis Oir.
The two women were reported to be good condition as they were taken to Galway University Hospital.