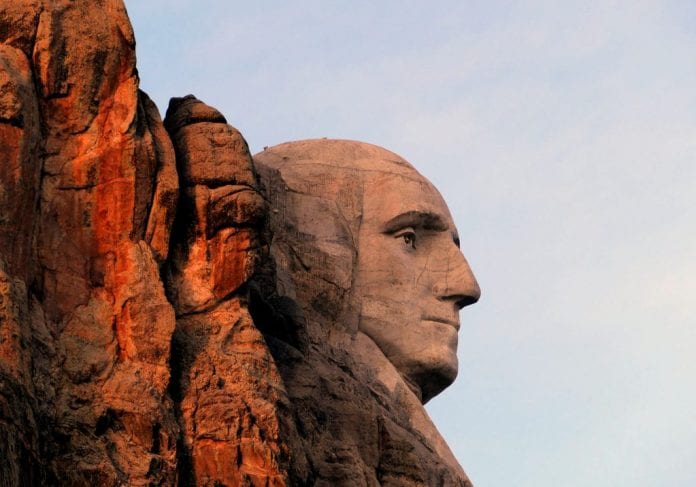 https://www.state.gov/r/pa/ei/bgn/3180.htm

The U.S. Embassy in Dublin advises qualified students who are interested in applying for the J-1 Summer Work Travel or Camp Counselor programme in 2018 to be proactive and begin the application process as soon as possible.
Because of the popularity of the program among Irish students, the U.S. Embassy and Department of State have worked with the Summer Work and Travel U.S. sponsor agencies to secure an additional 2,600 J-1 Summer Work Travel slots, which means there will be the same number available to Ireland as last year.
For 2018, Ireland has approximately 7,000 total J-1 SWT slots allocated.
The global job pre-placement policy, introduced in Ireland in 2016 by two major U.S. sponsors for Irish students, requires prospective Irish J-1 SWT participants to secure a job prior to visa issuance and travel to the United States.
The policy has been a great improvement to the J-1 SWT programme in Ireland, and ensures that students can start working as soon as they arrive in the United States.
A list of organizations that recruit most of the J-1 participants from Ireland can be found at: https://ie.usembassy.gov/visas/nonimmigrant-visas/j1/
The J-1 program in Ireland is more than 50-years-old, with over 160K past Irish participants in total, and plays an extremely important role in advancing people-to-people relations between both countries.