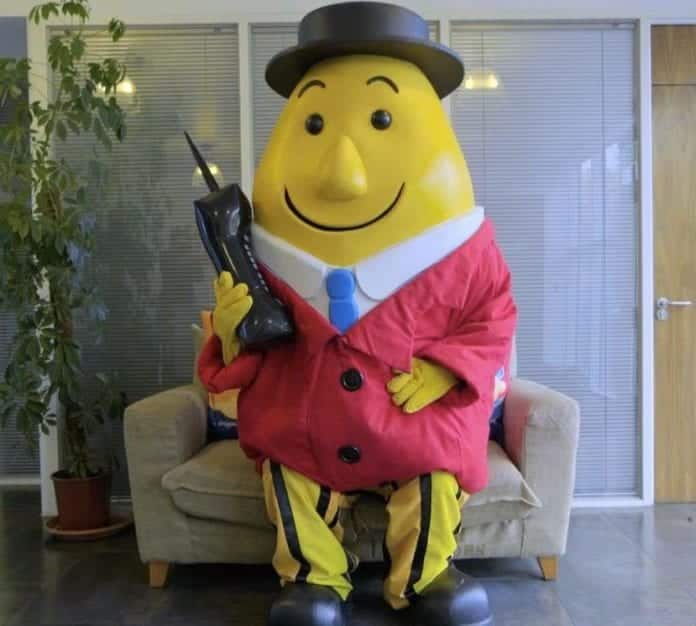 Mr. Tayto has come to the rescue of Irish people with their new service making sure we never run out of the tasty spuds.
Taking to his social media channels, Mr. Tayto stated: "Great news spuds! You can now order my crispy merchandise and flavoursome crisps online for delivery in ROI – it's a one stop shop for all things Tayto!"
The company have teamed up with An Post so you can have all kinds of products and merchandise delivered to your door, or even better, a friend's door, just in time for the Christmas season.
https://twitter.com/MrTaytoIreland/status/930199193062428673
The online shop is exclusive to An Post users and will be available all year round, ensuring you never miss the opportunity to treat yourself or your mates to some cheesy crisps.
We know the service will go down a treat across the water – so make sure and get your order in for those mates off travelling the world or living abroad as a Tayto gift can be easily sent onwards from your local post office to your loved ones!
Just think of all the sandwiches you can make! Know any fans of the crisps who'll be jumping on this?
Feature Image: Twitter