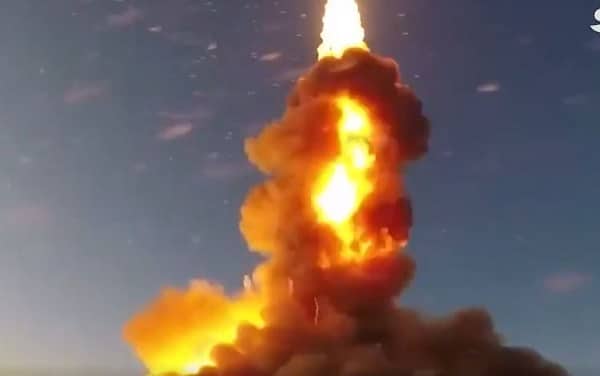 It's following heavy criticism of Russia.
The UN, EU, US and UK have condemned the strikes, while Moscow hasn't addressed or acknowledged them.
It happened a day after both countries signed a deal to resume grain exports through the Black Sea.
Volodymyr Zelenskyy insists Moscow can't be trusted to implement the landmark agreement.
Ukrainian MP Inna Sovsun says the action being taken so soon after a deal was reached, certainly came as a shock:
"That is Russia saying to the world that talking to them makes very little sense and I hope the world will hear this time."