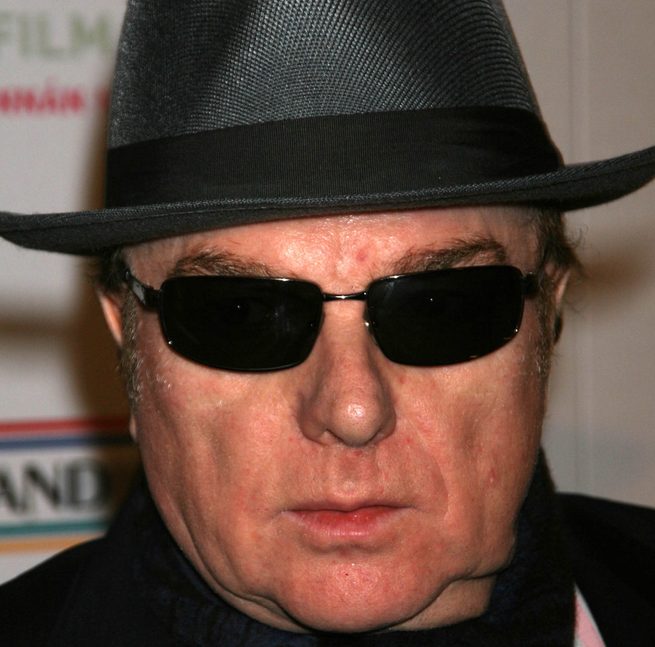 Van Morrison has reportedly accused the federal government of "taking our freedom" in three new songs that protest against the lockdown imposed due to the Coronavirus.
According to the BBC, the singer's anger is made clear in 'No More Lockdown' – which sees him likening the government to "fascist bullies".
"No extra lockdown / No extra authorities overreach," the musician sings within the refrain. "No extra fascist bullies / Disturbing our peace.
"No extra taking of our freedom / And our God given rights / Pretending it is for our security / When it is actually to enslave."
Last month Morrison criticised the "pseudo-science" of coronavirus that has restricted people attending live gigs during the pandemic.
Taking to his website, Morrison said: "As you know, we are doing socially distanced gigs at Newcastle Upon Tyne's Gosforth Park, Electric Ballroom and The London Palladium.
This is not a sign of compliance or acceptance of the current state of affairs, this is to get my band up and running and out of the doldrums.
This is also not the answer going forward. We need to be playing to full capacity audiences going forward.
I call on my fellow singers, musicians, writers, producers, promoters and others in the industry to fight with me on this.
Come forward, stand up, fight the pseudo-science and speak up."
He continued: "Sir Andrew Lloyd Webber and myself appear to be the only people in the music business trying to get it back up and running again. Come forward.
It's not economically viable to do socially distanced gigs. Come forward now, the future is now."