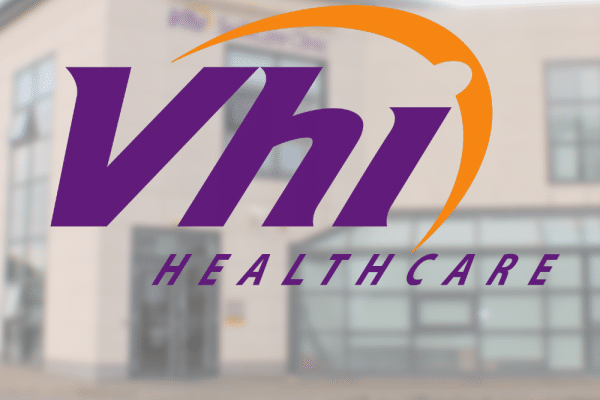 The country's largest private health insurer is to waive half of its customers' premiums for three months.
VHI says the measure will run from mid May until mid August initially. 30% of its Dental Insurance cover is also being waived for three months as many practices remain closed.
The health insurer is also announcing a series of telehealth benefits and supports for customers facing financial hardship.
The measures are in response to the government's deal with private hospitals for them to operate as public facilities during the coronavirus pandemic.
Declan Moran, Acting Chief Executive said .. "Vhi has an important role to play in these uncertain times and our promise to our customers is that we will be there for them during these difficult days.  We are fully supportive of the government's efforts to have a single united response to fight this crisis and Vhi is committed to playing its part."
He continued "We have put in place a mechanism that addresses the changed manner in which some services can be delivered. We are doing this in as transparent and fair a manner as possible across our different customer groups.  As a direct response to the partnership agreement outlined by Government between the PHA and the HSE, Vhi is waiving a percentage of premiums for the duration of the agreement and making a further promise that there will be additional return of value to customers this year if claims levels are lower than our current projections."
Details on the Waiver of Premium
Vhi identified an average 50% waiver for the initial period of the agreement between the HSE and the PHA based on expected reduction in claims. Different plans have different levels of cover for private hospitals; therefore, the premium waiver is based on this.
The proposal can be  summarised as follows:
60% waiver in plans with most extensive private care  (6 plans – 5% of membership)
55% in the remainder of HealthPlus (4 plans – 15% membership), and
45% for the rest (75 plans – 80% membership).
When will I get my money back?
Premium waivers will commence in Mid May and we will do this as quickly as possible. We will be writing to our customers next week with all the details in line with their policy.
Further information on Vhi's supports during COVID-19 are available at www.vhi.ie/covid-19