GNR were on the precipice of becoming massive rocks stars on the back of the stellar rise of their debut record, Appetite to Destruction, back in the late 80's.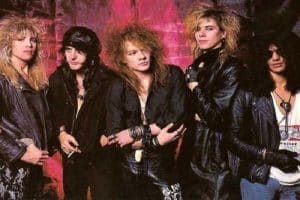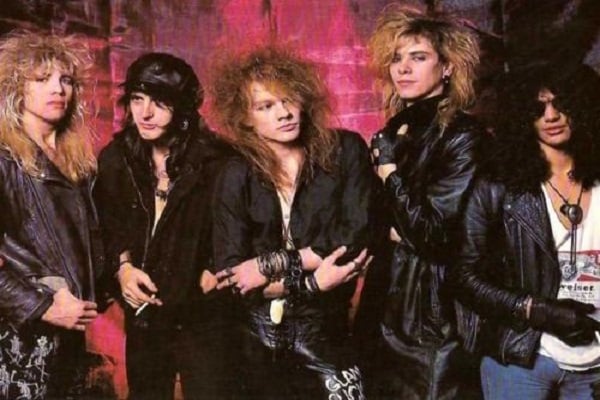 With a scheduled performance at the American Music Awards, the band found themselves without their drummer Steven Adler who was suffering from the total excesses of the rock and roll lifestyle. The drummer was recovering at the time in rehab.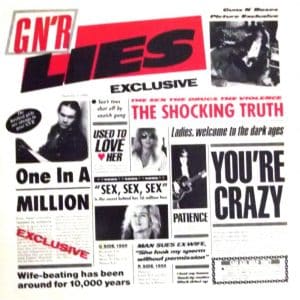 The rockers had opted to perform their hit single, "Patience," at the televised awards ceremony, held on Jan. 30, 1989. With the lineup temporarily without a drummer, Rose turned to his mega rockstar labelmate Henley.
At the time, the collaboration might have seemed a bit weird, but UCR reports that Henley and Rose had recorded together before.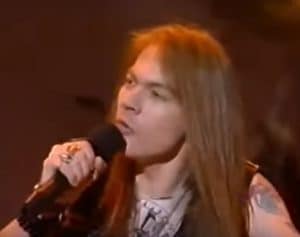 The music outlet reports that Rose contributed backing vocals to "I Will Not Go Quietly," a song on Henley's massively successful The End of the Innocence LP.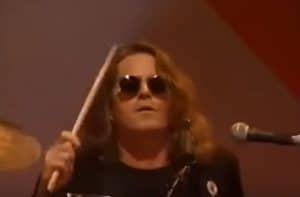 At the time, Henley was still completing the album as he later recalled in an interview with Modern Drummer, Rose's session happened just before he got the call to stand in at the AMAs. Henley explained,
"I was in the studio about two or three weeks later, and the phone rang. It was Axl. He says, 'I got a proposition for you. We've got to play the American Music Awards, and our drummer's sick. We want you to play the drums. I was a little taken aback by the proposition. So I told him I'd think about it and call him back."
Henley' s producer Danny Kortchmar, pushed Henley to take Rose up on the offer. A couple of jams later one of the most high-profile gigs in Henley's career was added to the rock history books. "Fortunately, it was a ballad that we played, not a balls-to-the-wall number," said Henley.
"It was a piece of cake. There was really nothing to it. … I think they were kind of rebelling about the whole thing. I understood that very well, because I lived through one of those periods. So, in a way, I was reliving my past. Hell, I hadn't seen Dick Clark since 1970."