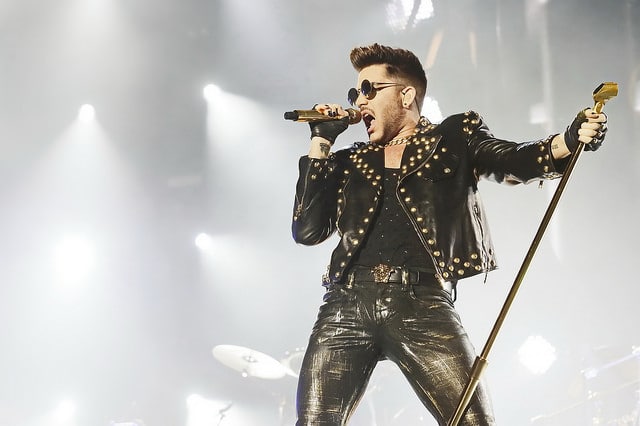 Adam Lambert, celebrating his 38th  birthday is giving something to his fans. Lambert put the cover art for his new upcoming single,  "Roses" up on Instagram.
The image is a recognisable Lambert with Velvet-era '70s style slicked back, finger wave hairdo with a beautiful red robe. The artwork tells us that his new single has a featured guest, the prolific guitarist Nile Rodgers.
According to Billboard,  this is not the first time the pair have worked together. Lambert and Rodgers first collaborated on the song "Shady" off of Trespassing, which also features pop artist Sam Sparro.
The duo later worked together on Avicii's track "Lay Me Down." Responding to Lambert's post, Rodgers wrote to let him know what a joy he was to work with. "True artistic, spiritual and humanly love."
Rogers added, "Whenever one of us calls the other, we've always got each other's back! Love and good luck with it!" The single "Roses" will be available everywhere on Feb. 4.