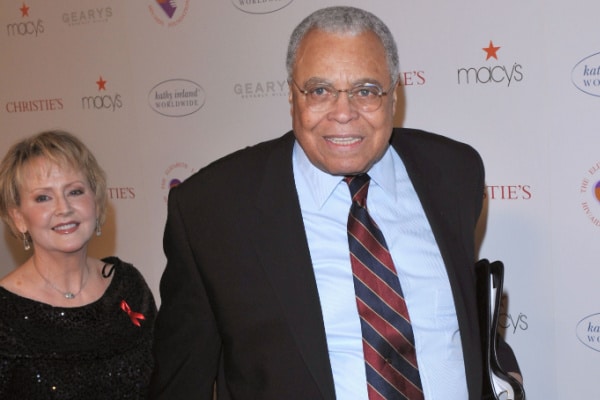 It has emerged that the iconic raspy voice of James Earl Jones, that we all came to know and love as Darth Vader, is to be preserved thanks to the use of AI technology.
The 91 year old actor is of course renowned for copious iconic lines from the Star Wars franchise, including the spine tingling "I am your father" from 1980's Star Wars: The Empire Strikes Back.
While Earl Jones may have retired, it appears that his famous voice may preserved, thanks to AI technology.
After the actor had indicated that Disney+'s latest Obi-Wan Kenobi was to be his last, Jones agreed to allow a Ukranian company permission to recreate it for this Disney series. Producers at LucasFilm revealed that they wanted to "keep Vader alive".
James Earl Jones' "Skywalker Sound"
This project was taken on by a synthetic-speech artist at the Ukranian start up called Bogdan Belyaev. He took this project on just as Russia began to invade Ukraine.
Belyaev said, "If everything went bad, we would never make these conversions delivered to Skywalker Sound".
"So I decided to push this data right on February 24″, Belyaev added, referring to the date the invasion began.
James Earl Jones was also hailed as "a benevolent godfather" by LucasFilm sound editor Mathew Wood, who also added, "He had mentioned he was looking into winding down this particular character, so how do we move forward?".
Mathew Wood will also engage with the voice actor about the character's future direction.
Along with being a part of the Star Wars franchise since 1977, Jones also voiced Mufasa in the Lion King. He has also won the much sought after EGOT, Emmy, Grammy, Oscar and Tony awards.
Last week, it was also confirmed that Fresh Prince of Bel Air star Will Smith is set to return to acting, in the sci fi thriller Brilliance. More on this from Nova here.