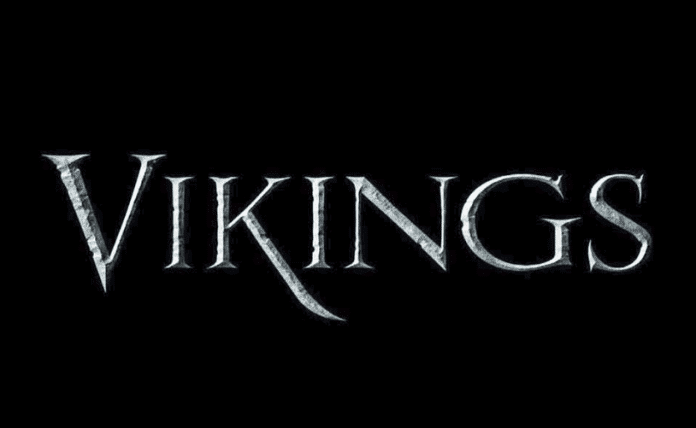 TV Show 'Vikings' are looking for lots of extras to join their cast. If you fancy yourself to be a good viking, get down to one of the three casting days that are being held in Dublin and Wicklow very soon.
Vikings is shot in Ashford, Co. Wicklow, giving locals the perfect opportunity to join a professional television series cast! The three casting days are open to all adults over the age of 16 years old. Filming will begin in September 2017 so if you think you'll land a place on the screen, you better be sure you'll be around for filming. The open casting days are as follows:
DUBLIN
THE COMPLEX, 10-14 Little Mary Street, Dublin 7 (Between Capel Street & Smithfield Markets)
Tuesday 29th AUGUST 2017: anytime between 10.00am -5.00pm
Wednesday 30th AUGUST 2017: between anytime 10.00am – 5.00pm
WICKLOW
The Grand Hotel, Abbey St, Wicklow Town
Friday 1st SEPTEMBER 2017: anytime between 10.00am – 5.00pm
Check out more details about the casting events here!
Photo Credit:Hans Splinter