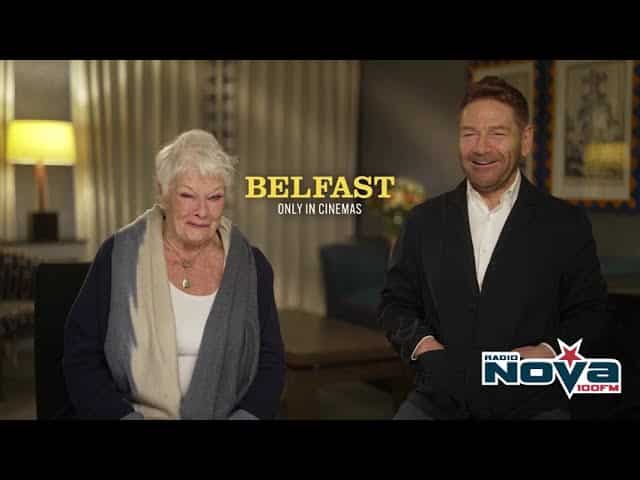 Written and directed by Academy Award nominee Kenneth Branagh, BELFAST is the humorous, tender and intensely personal story of one boy's childhood during the tumult of the late 1960s in the city of Branagh's birth.
BELFAST is a semi-autobiographical movie straight from Branagh's own experience. A nine-year-old boy must chart a path towards adulthood through a world that has suddenly turned upside down. His stable and loving community and everything he thought he understood about life is changed forever but joy, laughter, music and the formative magic of the movies remain.
The cast stars Golden Globe nominee Caitríona Balfe, Academy Award winner Judi Dench, Jamie Dornan, Ciarán Hinds, and introduces the ten-year old Jude Hill. Dornan and Balfe play a passionate working-class couple caught up in the mayhem, with Dench and Hinds as the quick-witted grandparents.
With music is by Belfast-born legend Van Morrison, BELFAST is told so wonderfully it's not a war film and instead turns out to be the feelgood film of the year with an incredible young star alongside the legendary Dame and darling Dornan.
If I could give it, BELFAST would get ★★★★★★ from me!