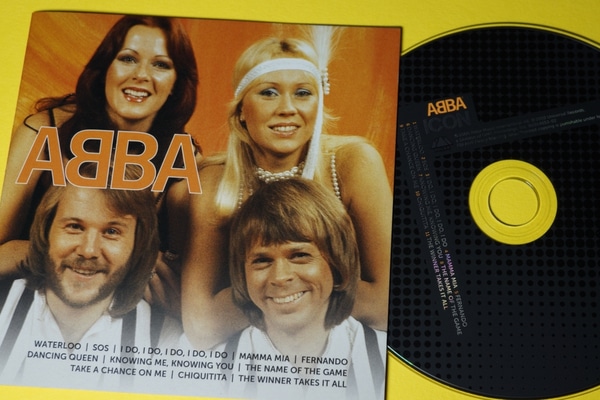 ABBA have reached an agreement regarding their lawsuit against UK tribute act ABBA MANIA.
They had originally announced their intention to sue the tribute band over an alleged trademark infringement last month. More on this here.
The Swedish band had claimed that the tribute band were "parasitic and bad faith". They also accused them of misleading fans into thinking that they endorsed them.
ABBA MANIA had called themselves "the original tribute from London's West End". They also called their shows a"highly polished and professional production".
The lawsuit claimed the following.
"Defendants include the term 'official' and 'original' in many of their marketing materials, website pages, and social media handles. Which gives consumers the impression that there is some kind of association, affiliation, or sponsorship between ABBA and ABBA MANIA".
"But Defendants refused to comply and cease use of the name ABBA MANIA".
ABBA Tribute Band Settlement Agreement
According to Billboard, the two "ABBAs" have reached an agreement.
The terms are unknown to the public as of yet. A filing that was made by ABBA's legal team from Fross Zelnick Lehrman & Zissu PC lack clear details so far.
However, one of the sollicitors have revealed that the UK tribute band have agreed to stop using the iconic name. This request to change the band's name was made under the lawsuit.
ABBA also bared the brunt of controversial rockstar Ted Nugent's criticism.
Nugent blasted the band's inclusion in the Rock and Roll Hall of Fame category, alongside Madonna and Grandmaster Flash.
"Why isn't a band like Triumph in there, but Grandmaster Flash is?! That's just dishonest", Nugent claimed. "Why are Patti Smith, ABBA and Madonna in the Rock & Roll Hall Of Fame, but not STYX?! Are you kidding me?!".
Having released new music for the first time in 40 years, ABBA's new album "Voyage" reached Number one in both Germany and Sweden in 2021. They confirmed this news via their Instagram account.