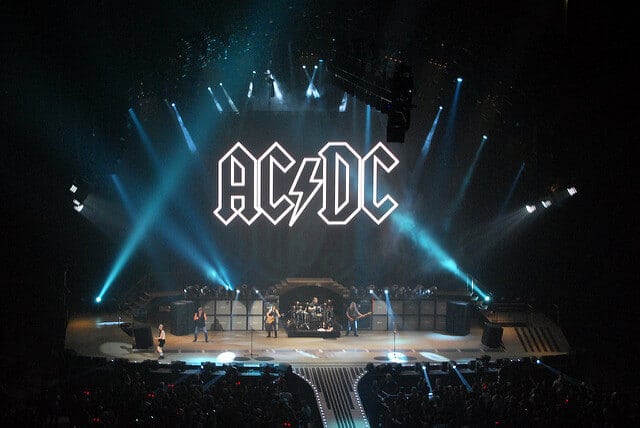 Rock champions AC/DC have kicked off a new video series marking the 40th anniversary of their legendary 1980 classic, "Back In Black."
The group's seventh album featured the debut of new frontman Brian Johnson after the sad passing of singer Bon Scott just half a year before the record's release.
The album became a tribute to Scott, and the set featured the lead single, "You Shook Me All Night Long".  This track is the focus of the first episode from "The Story Of Back In Black" video series.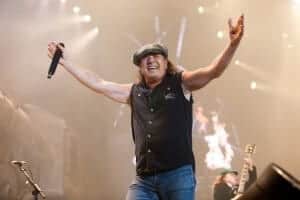 In the video, Brian Johnson shares some insight into the track, "I'd written the words and I went in to sing it." said Johnson.
"The boys weren't in, and I was singing, 'She was a fast machine, she kept her motor clean, she was the best damn woman that I ever seen.' And [producer] Mutt said, 'Brian, there's too many words in it.'"
Mutt discussed adopting a much slower place to the rhythm and lyrics of the track. Johnson gave it a go within earshot of axeman Malcolm Young, who instantly shut down the whole idea!
Antimusic reports that last December, the Recording Industry Association of America (RIAA) certified "Back In Black" 25 times platinum as a result of shipments of 25 million copies in the states.
It is fourth on the country's best-selling records list. Watch the first episode of the new series below