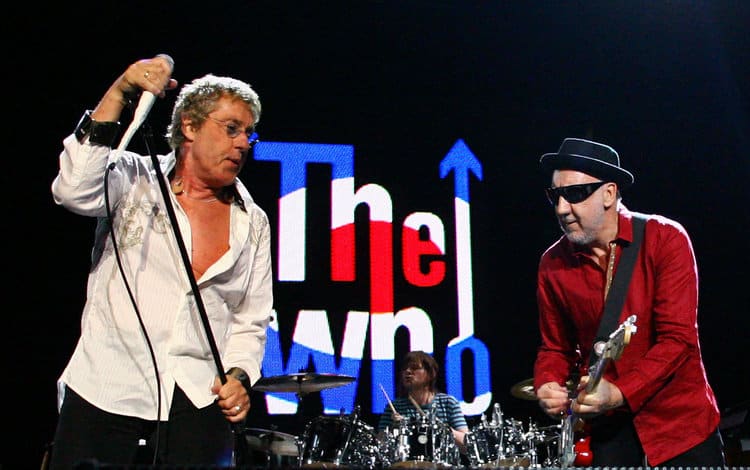 Want to stay home but see The Who live? Good news so, the band are launching a six-week digital series, dubbed "Join Together At Home On You Tube," featuring a slew of concert clips. The series is free to watch but fans are encouraged to donate to the Teenage Cancer Trust and Teen Cancer America via the link on YouTube or at www.join-together.org.
"Join Together At Home" kicks off on the Who's YouTube channel on Saturday, August 8th at 6pm dublin time with a special 'welcome in' message from Roger Daltrey.
The first airing will feature clips from the Who's 1982 Shea Stadium concert, which Pete Townshend has admitted he didn't want to do, he didn't really enjoy it and wondered why they were playing it!
According to the official announcement: Each featurette, available digitally for the first time, will appear as a YouTube Premiere, streaming live and rarely seen footage, mini videos and special screen footage, culminating with a performance from a previously unreleased show.