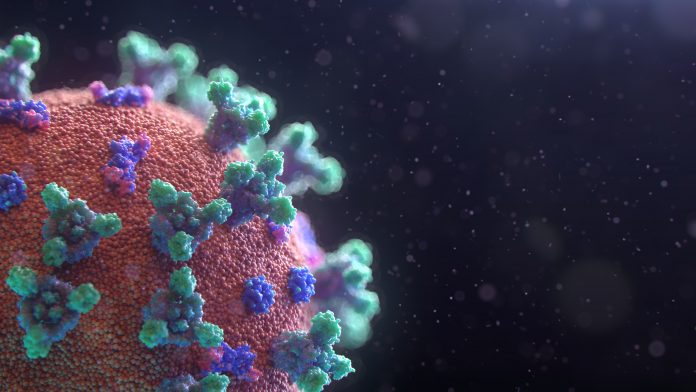 UPDATE: From midnight tonight, people in Kildare, Offaly and Laois must avoid all non-essential travel for the next 14 days.
Some other measures include:
– All cafes and restaurants, including bars operating as restaurants, should only offer takeaway or delivery, or outdoor dining with a maximum 15 people with strict physical distancing.
– Hotels can remain open but must limit occupancy to essential non-social and non-tourist reasons. Existing guests can remain for the duration of their booking.
Education and childcare: The following services remain open with appropriate protective measures in place:
– education and childcare
– outdoor playgrounds, play areas and parks
Nursing home visits and visits to prisons suspended and Householders to Restrict visitors to 6 people from no more than 3 homes
Meanwile: The Department of Health has announced 4 more people have died as a result of Covid – 19 here. There has been a further 98 confirmed cases.