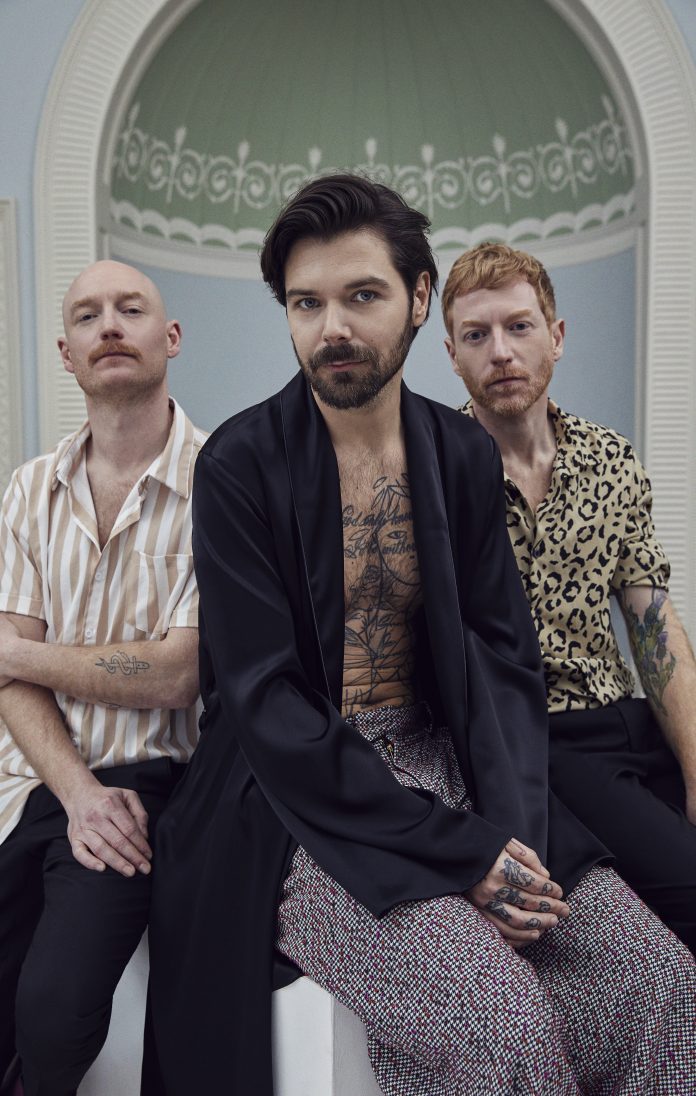 Biffy Clyro have shared a striking new video for their current single 'Space'.
Operating in a similar space to previous Biffy slowburning favourites 'Many of Horror' and 'Re-arrange', 'Space' represents the album's stripped back, emotive centrepiece.
It's a song that's taken on a fresh relevance since it was written, with the lyrics "No matter the distance between us… Will you wait for me?" standing out at a time when so many people are still separated.
You can watch the Joe Connor-directed video for Biffy Clyro's 'Space' below.