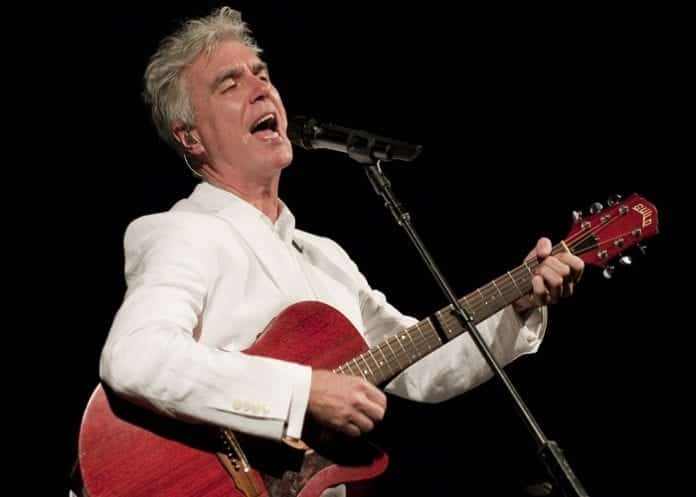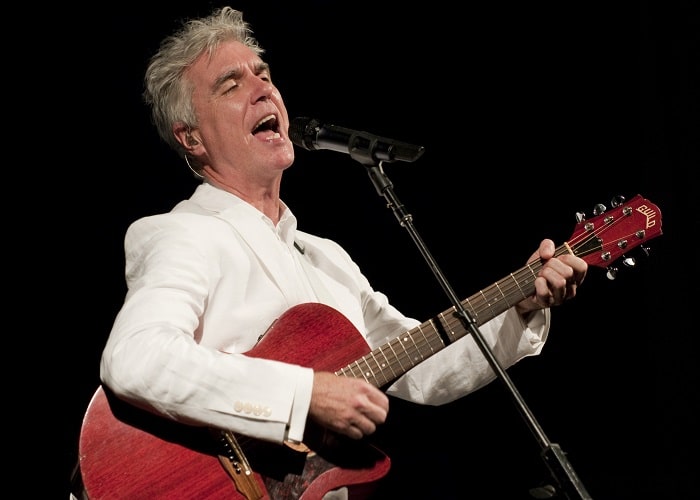 Talking Heads frontman David Byrne sang an emotional cover version of the David Bowie track 'Heroes' with backing from a choir of strangers a few years back.
According to Far Out Magazine, Byrne's special appearance occurred during a performance in 2018 at the Under the Radar Festival.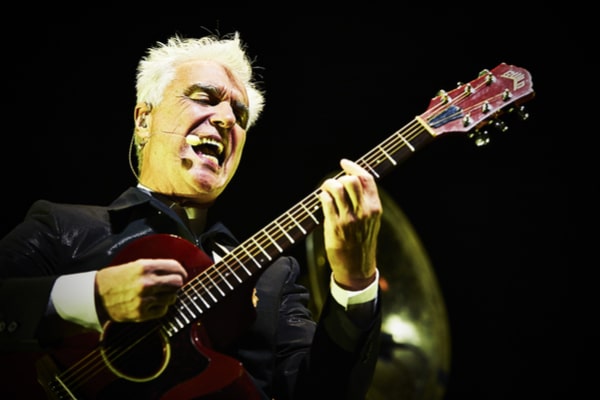 Bryne was invited as a special guest to the Choir! Choir! Choir!'s concert. Byrne shared what this meant for him, "I've sat mesmerised watching online videos of the Canadian group Choir! Choir! Choir!," Bryne said before appearing on the show.
"They somehow manage to get hundreds of strangers to sing beautifully together… With almost no rehearsal—how do they do it? They manage to achieve lift-off—that feeling of surrender when groups sing together—when we all become part of something larger than ourselves."
The choir was founded in 2011 by Daveed Goldman and Nobu Adilman as a community-led group which encourages groups of strangers to come together and perform live.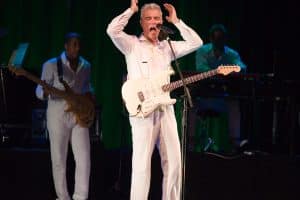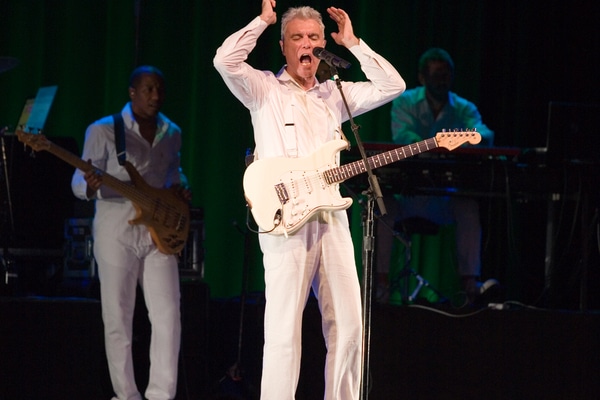 Byrne recounted the experience, "There is a transcendent feeling in being subsumed and surrendering to a group," he added, "This applies to sports, military drills, dancing… and group singing. One becomes a part of something larger than oneself, and something in our makeup rewards us when that happens.
We cling  to our individuality, but we experience true ecstasy when we give it up. So, the reward experience is part of the show." Check it out below: