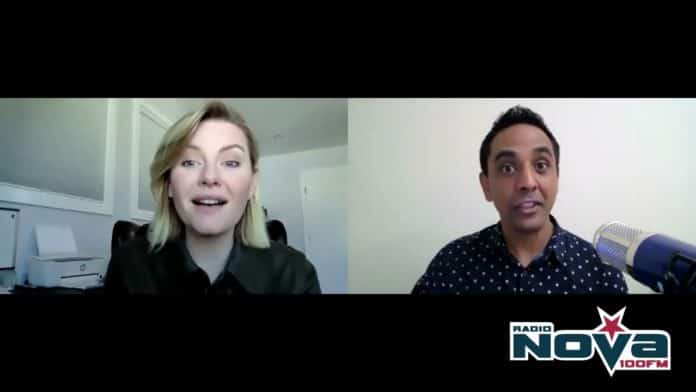 Starring Elisha Cuthbert and Eoin Macken, THE CELLAR is an Irish horror film that tells the story of Keira Woods (Cuthbert), whose daughter mysteriously vanishes in the cellar of their new house in the country.
Keira soon discovers there is an ancient and powerful entity controlling their home that she will have to face or risk losing her family's souls forever.
Written and directed by the critically-acclaimed Irish filmmaker Brendan Muldowney (Pilgrimage), neither Cuthbert nor Macken are strangers to horror. Following her breakout turn in The Girl Next Door, Cuthbert starred in a string of horror movies in the 2000s, like House of Wax, The Quiet, and Captivity.
Filmed on location in Roscommon THE CELLAR is suitably scary and intriguing, it's a sophisticated horror if you will and gets ★★★½ stars