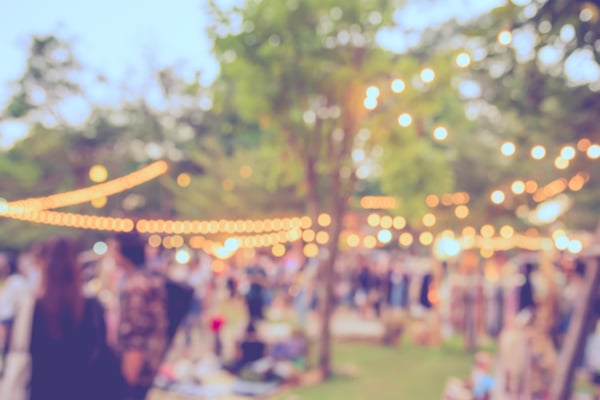 Could it be? Could we be about to have an actual heatwave? The weekend has approached and its apparently bringing a heatwave with it – glorious!
It's been sunny most of Friday, with top temperatures reaching 20 degrees in parts but the night will be much cooler with patches of mist.
Nonetheless, Saturday will be completely dry and that temperature will slightly increase to keep you smiling.
And again – Sunday is to be that little bit hotter than the day before, creeping ever so slightly into the low twenties – but it's a good sign for the week ahead which is deemed to be hot, hot, hot!
Lads, we'll take it. No complaining. Go make lots of plans for the sun.