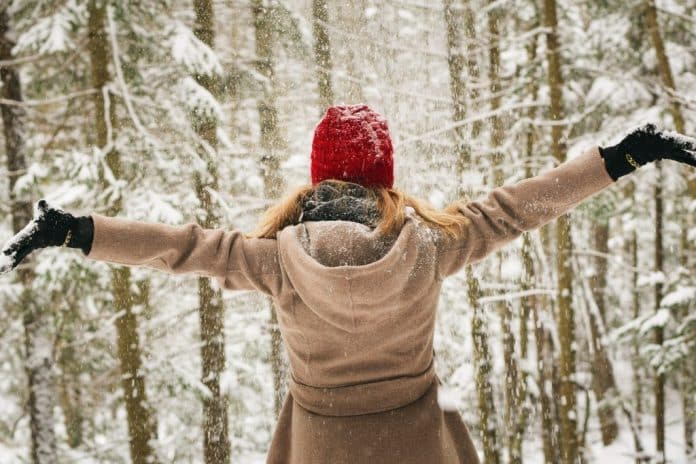 Not sure if any of you noticed but there was a bit of a cold snap the last few days… and it was just a tad chilly!
So no guesses as to how it's gonna be tonight – COLD.
We're expected to have more outbreaks of snow, especially over the midlands, north and eastern countries but will rain further south. Temperatures will remain around minus three.
Saturday will be mostly cloudy, with sleet of course, and a chance of snowfall over high grounds. Met Eireann are reporting winds will be high in the east – with temperatures ranging from 0 – 2 degrees.
The cold weather will continue throughout the weekend but Sunday is deemed to be the 'nicest' of the days with temperatures hitting highs of 4 degrees!
All joking aside we hope everyone stays safe and listens to all safety warnings from emergency services. Have a nice and cosy weekend indoors folks!