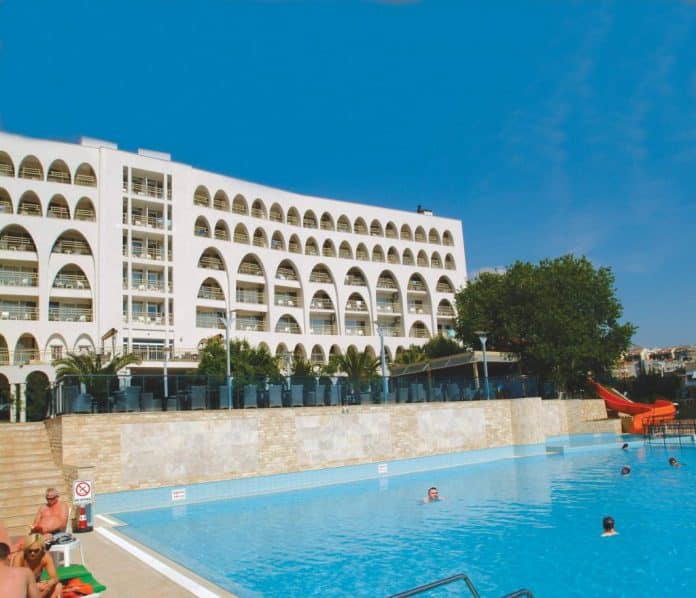 To celebrate the 1st birthday of 'The Colm & Lucy Breakfast Show', they are giving YOU the chance to win a spectacular holiday for two to Turkey thanks to Sunway Holidays – Making Holidays Happen.
The lucky winners will get a week in the sun in Kusadasi, Turkey staying at the ★★★★ Golden Day Wings.
The Golden Day Wings Hotel is now firmly established as a favourite with Irish holidaymakers in Kusadasi and caters for singles, couples and families. The Golden Day Wings has one of the most unique locations overlooking the Aegean sea, situated a short stroll from the marina on an elevated incline and offering exhilarating views of the Kusadasi coastline and the harbour, as well as being within easy walking distance of the centre. A new development of small shops and café bars at the Marina add to the sophisticated ambience of the area. The hotel underwent a complete refurbishment in early 2011 and the hotel's facilities, restaurants, bars and entertainment programme were specifically adapted for the Irish holidaymaker. It has become a firm favourite with Irish holidaymakers who return year after year.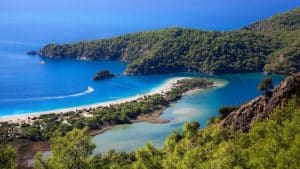 Location
300m from the Marina
500m from Beach
1km from Kusadasi Centre
3km from Ladies beach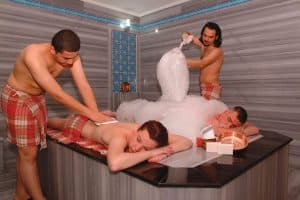 Colm & Lucy's lucky winner will receive flights, transfers, bed & breakfast, 20 kg checked luggage and services of a Sunway Representative.
For your chance to win, all you have to do is text or whats app "Happy Birthday" to 087 18 18 100
Then, if Colm & Lucy call you Tuesday morning after the bank holiday (April 23) just answer the phone by singing "Happy Birthday to Colm and Lucy" and you will win the trip!
It's all thanks to Sunway Holidays – Making Holidays Happen and The Colm & Lucy Breakfast Show 6-10 weekdays on Radio Nova