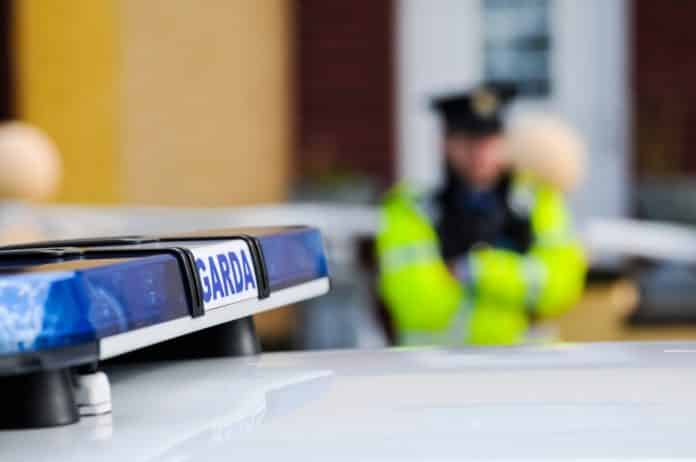 The body of a woman has been recovered from the River Lee in Cork city centre after her car entered the river last night.
The incident happened at 8.45pm and saw a massive response from Cork City Fire Brigade, ambulance, Gardaí and the Coast Guard.
Two children, who were in the car, were earlier saved during a rescue operation.
The children are thought to have been uninjured during the ordeal.
Initial reports indicated that the woman and two children had been returning home after visiting a city restaurant when the accident occurred.
It is understood the car went off an open quayside on Kennedy Quay along River Lee.
Gardai are describing the incident as a tragic accident, and are appealing for witnesses with dash-cam footage to contact them.
The body of a woman in her 40s was later removed from the water following the arrival of a dive team with the Irish Naval Service.
The woman's body was taken to hospital from the scene, and a post-mortem will take place later – the results of which will determine the course of the investigation.
The two children – understood to be aged 11 and 10 years – were given precautionary medical treatment at the scene.
They were later taken to Cork University Hospital (CUH) for a full medical assessment last night.
The children are understood to be from the Cork area.